"The Oxford Word of the Year is a word or expression that is judged to reflect the ethos, mood, or preoccupations of the passing year, and have lasting potential as a term of cultural significance," Oxford stated in a post on its website.
With a 45% increase in searches, this year the word "toxic" takes the prize. In combination with chemical first and masculinity second, the word is top of mind for people. With the rise of the #metoo movement, it's no surprise this year word searches seem to be all about strained relationships between men and women with spikes in searches for words like:
"incel"—an involuntarily celibate man who holds hostile views towards women; "gaslighting"—a form of psychological manipulation that makes the victim doubt their own sanity, made famous by a movie in which a man does this to his own wife; and "orbiting," which is when a person ceases communication (i.e: "ghosts") but continues to lurk via social media, maintaining "an online presence in the subject's life without any promise of meaningful interaction."
To give some perspective, 2018's word of the year is in great contrast with 2015's, when the word of the year was: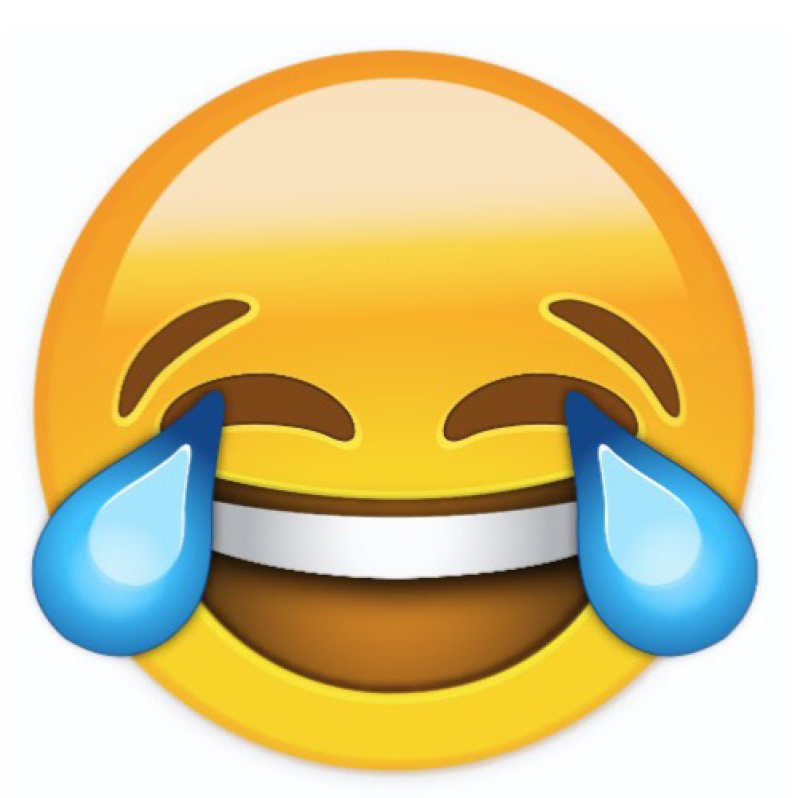 Why it's hot:
It's sad, but also optimistic. It means we live in toxic times (sad) but at least we're trying to educate ourselves and hopefully make a change (optimistic).