Both Walmart and Nordstrom are building physical stores where you can't actually buy anything. These new types of stores are being built purely for shoppers to collect their online orders.
Walmart opened Walmart Pickup Point, a 40,000 square-foot prototype store outside of Chicago in Lincolnwood, Illinois, to cater to customers' online pickups and deliveries. Customers drive up to the site to designated parking spots, and a Walmart worker will load up their trunk with their order. Customers are not allowed to go inside.
Nordstrom has been operating similar stores longer than Walmart. Nordstrom Local gives customers a place to make pickups and returns and take advantage of Nordstrom's alteration and tailoring services. Nordstrom has three Local stores in Los Angeles and is slated to open its first two in New York City in September.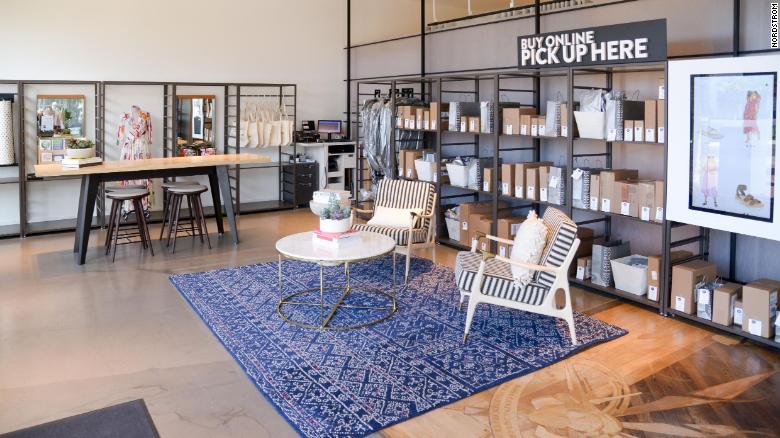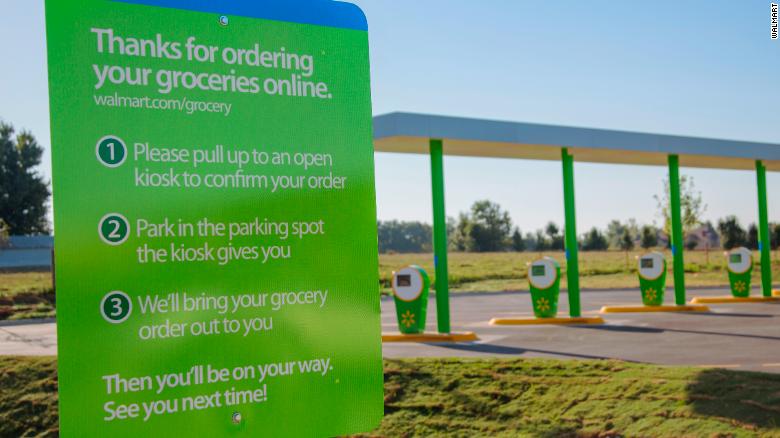 Why it's hot: Even though, Nordstrom offers pickup at all its more than 100 full-priced locations around the United States, while Walmart is on track to offer pickup at more than 3,000 of its stores by the end of 2019, these stores are designed for shoppers who want to grab their stuff and go without waiting in checkout lines or interacting with sales workers on the floor. Picking up orders from stores can also be faster than home delivery.