ALERT ALERT! Krang down!
@KrangTNelson, a joke on Craig T Nelson's name and brainy villian from Teenage Mutant Ninja Turtles, and king of weird Twitter has had his account suspended — as have some of Twitter's most popular Weird Twitter accounts.
The great Krang T. Nelson, whom I can confirm is a real person and very nice IRL, has been suspended from Twitter. Shame on whichever cowards are responsible.

— MDavid Klion (@DavidKlion) February 1, 2019
If your at this hot sauce post to find out why… well we don't have the answers for you but we do have 1000 Twitter users guesses.
Many assume that he was "bot spammed", meaning many troll bots repeatedly reported the account as a spam account.
If krang (with over 200k followers) could 1 not get verified and 2 get bot spammed to a ban than what hope do any of us have

— Merry Little Bastard (@Johnson28James) February 1, 2019
The internet is VERY unhappy with this, especially with how lax Twitter has been with hate speech, other weird tweeter Julius Goat:
https://twitter.com/JuliusGoat/status/1091293393928536070
But the person who is probably the saddest about this…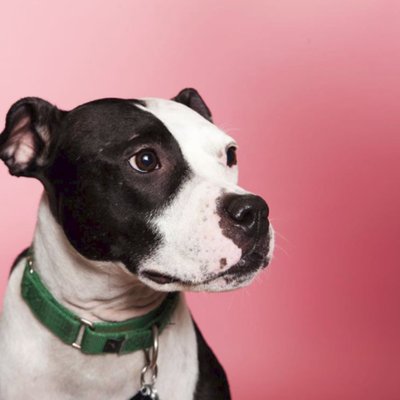 Well not the dog, this is our own James Stewart Meudt's Twitter profile pic.
Why it's hot?
Weird Twitter probably had a hot sauce debut, it's what so many brands base their voice/tone TW presence on. Bot's taking down many of the internet's fave Weird TW accounts is troubling at best. Even our chaos is being ruined by chaos.