UpChoose, a year-old startup, aims 'to reimagine and redesign consumption in a way that's less wasteful and more sustainable and efficient' with its organic babywear rental service.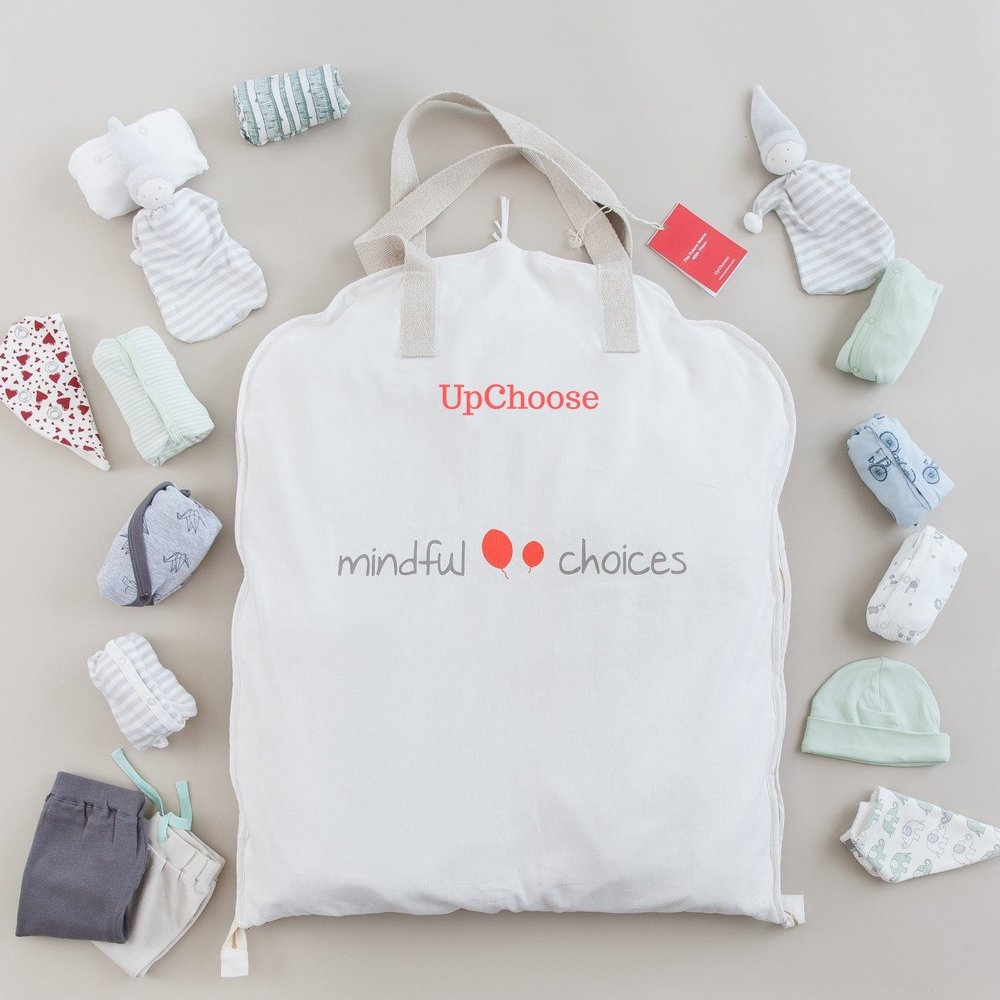 New parents are confronted with endless choices of baby clothes, toys and accessories. Whether they feel pressure to buy the latest products or are given them by well-meaning family and friends, what we think of as an exciting time in our lives, entrepreneur and sustainability advocate Ali El Idrissi, the founder of UpChoose, views the occasion as a source of enormous waste, with many of the products outgrown in a matter of weeks.
But instead of lecturing people to buy less, he's providing a sustainable and somewhat affordable alternative.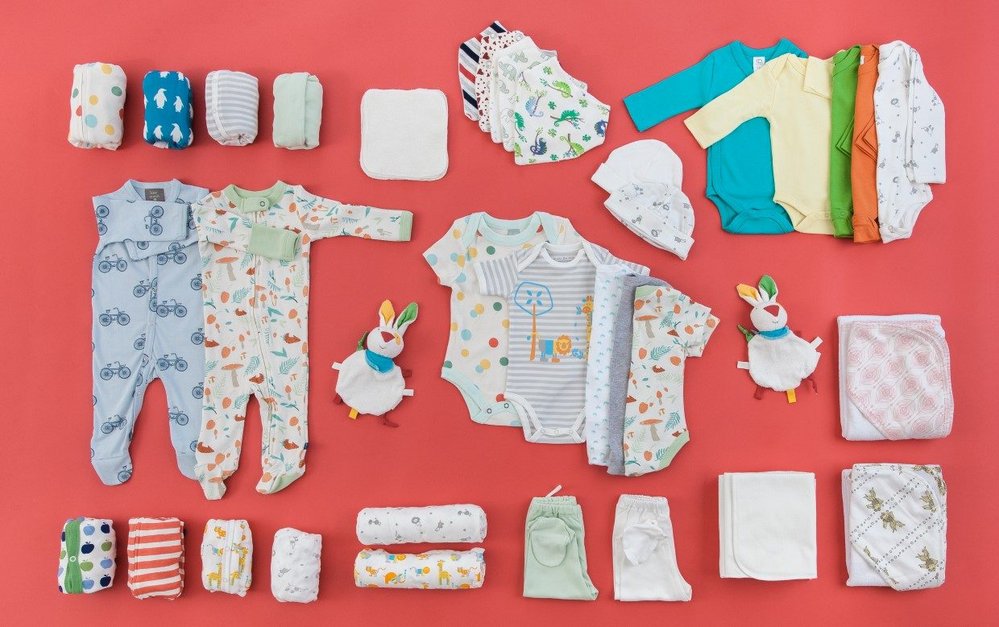 Why it's hot: With UpChoose, El Idrissi is democratizing sustainability. While sustainable subscription services aren't new, one targeted to new parents seems to be. UpChoose is a way for individuals to help tackle over-consumption in their lives, while governments and companies attempt to tackle it on the larger world stage. Also, depending on where your live, the option to have temporary baby clothes, and eventually even furniture (his plan to expand at some point in the future), could be a real time and space saver for urban families in cities with itty-bitty living spaces (NYC).
Source: Contagious.io