In 2016, Guillermo Robles, a visually impaired man, sued Domino's Pizza because their website and app were not compatible with screen-reading software, making online delivery impossible. Robles's lawyers argued that this violated the American Disability Act (ADA), which requires that "places of public accommodation" be accessible. After the case was initially dismissed by a district court because of a lack of Justice Department guidelines, a federal appeals court ruled in Robles's favor.
Now Domino's is appealing the decision, asking the Supreme Court to decide that it does not have a legal obligation to follow the ADA online. The case pits a company defined by delivery against the very customers who need it most.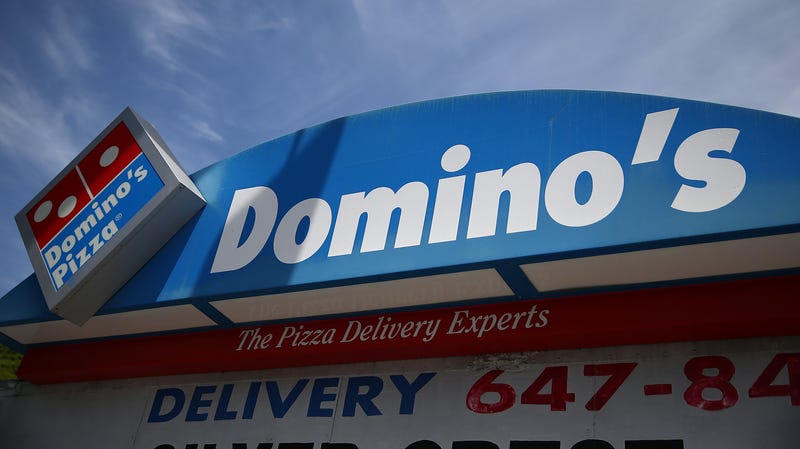 Why it's hot: 
At stake is the future of user experience. If courts decide that the American Disability Act extends to the internet, then designers may be legally required to accommodate all users on all projects that accommodate the public.
See the full Gizmodo article here.