Porsche's first fully electric car is set to hit the roads in 2019. Although revealed back in 2015, the car is finally in its final development stages. The Mission E is said to go 300 miles on a single full battery, a top projected speed of over 250 km/h (155mph) and goes from 0-100 km/h in 3.5 seconds. It's starting price is also likely to start around $80,000 USD. So what does this mean for Telsa and its Model S that also reaches top speed of 250 km/h and goes from 0-97 km/h in 3.1 seconds? Well, for starters the Model S is still going to be in a lower price range, meaning Porsche may still dominate in the category of high-class luxury.
Why it's hot:
The microsite for Mission E is quite the experience, it almost makes me want to get one, but unfortunately being broke doesn't help. It's designed to feel incredibly futuristic and advanced, giving off an elegant, sleek, and luxurious feel.
Flying cars? Almost.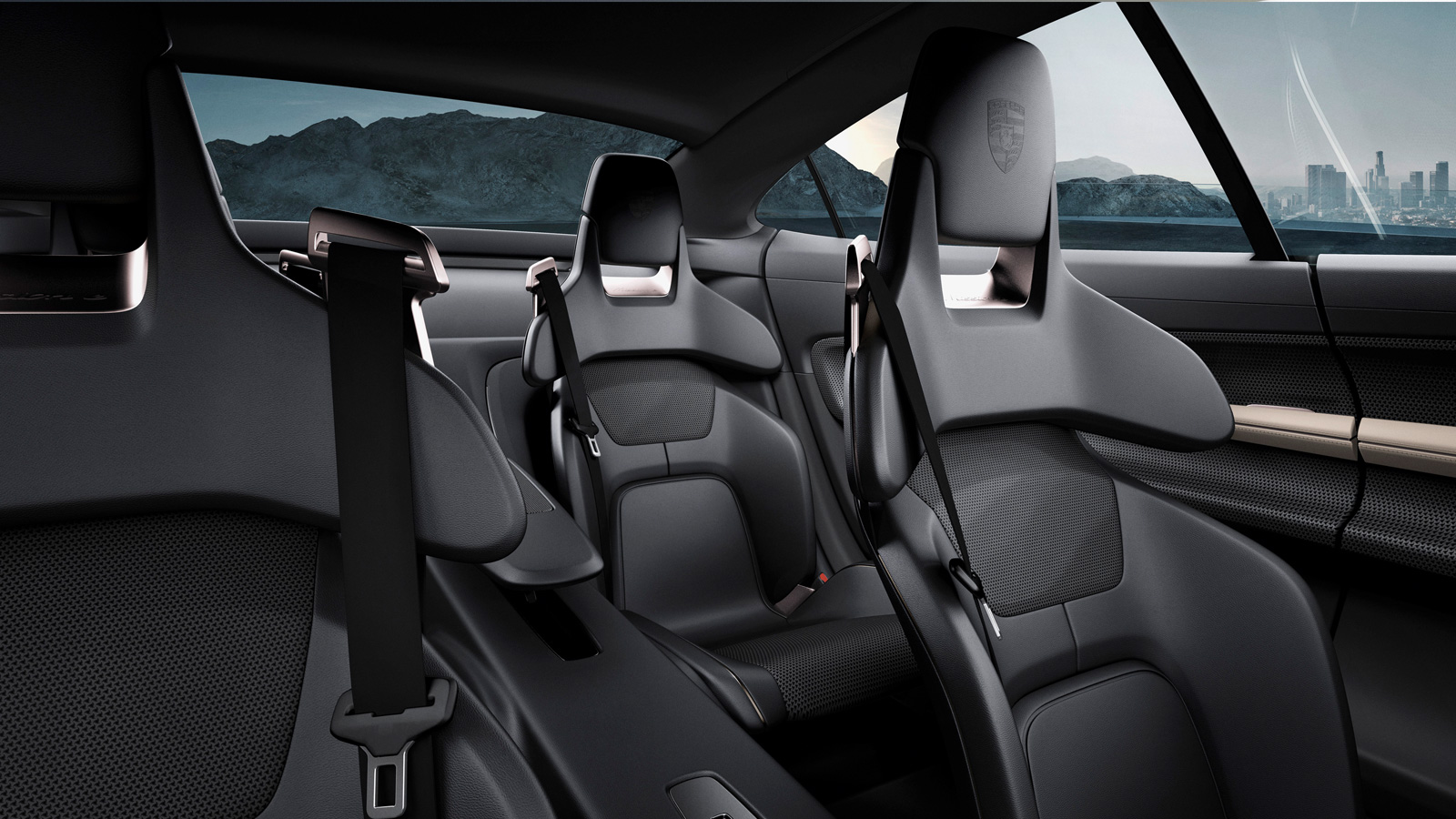 source: https://techcrunch.com/2017/09/17/porsches-electric-mission-e-arrives-in-2019-priced-like-panamera/
https://www.porsche.com/microsite/mission-e/international.aspx