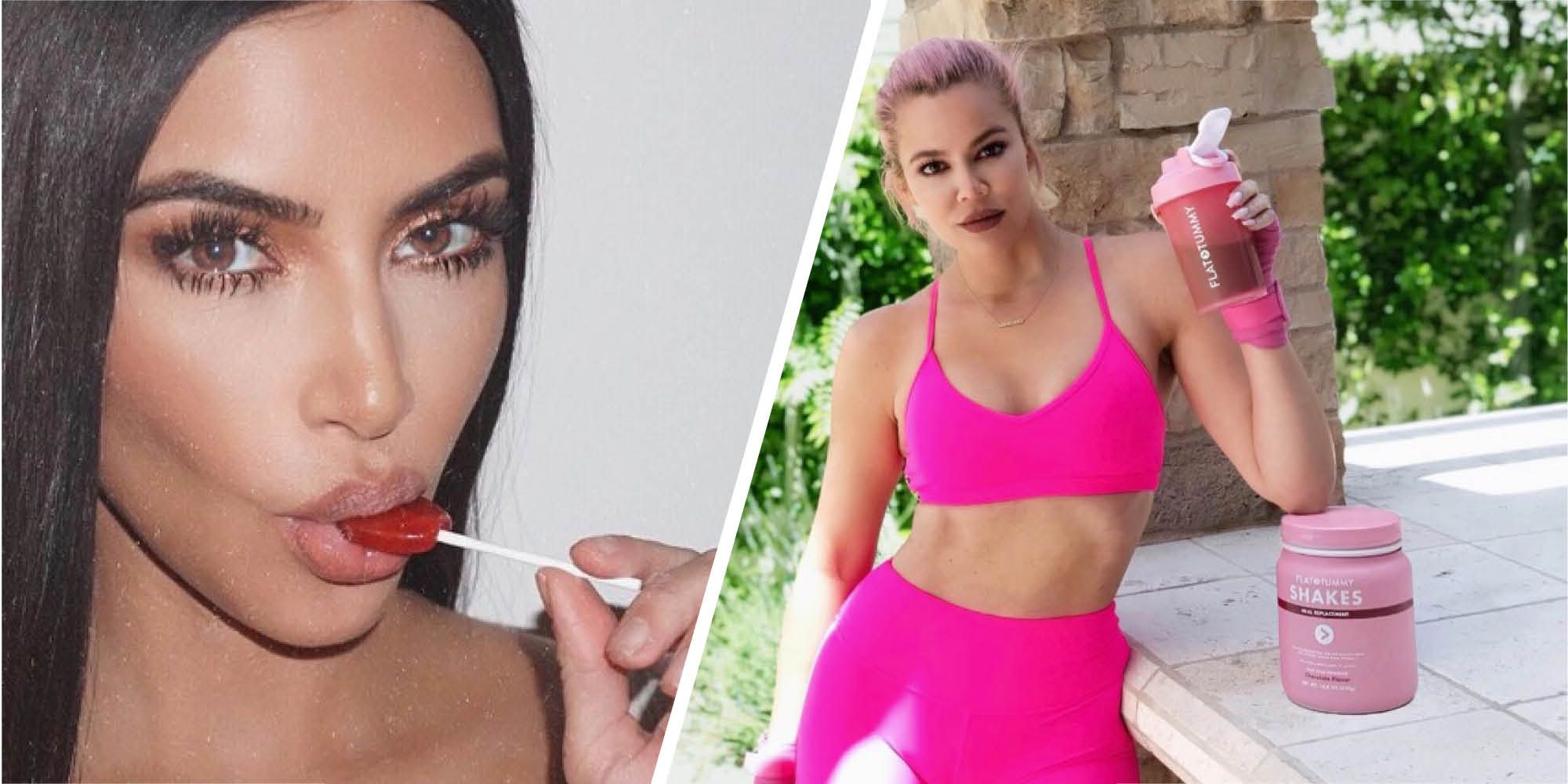 Instagram has announced that it will restrict users under the age of 18 from seeing posts that promote select weight-loss products and cosmetic surgery procedures, while the company will also ban some types of ads that promote unrealistic "get thin quick" products entirely.
From now the company will restrict users under the age of 18 from seeing any Instagram posts that promote weight-loss products or types of cosmetic surgery that also have an incentive to buy or are accompanied by a price for the product shown in the post. Posts do not need to be from the product's account to be eligible for the ban. Any influencer who, for example, shows a sachet of "weight loss" tea in a post and urges their followers to buy it would find that post will not be shown to under-18's.
The company also said it will remove posts entirely if it "makes a miraculous claim about certain diet or weight-loss products, and is linked to a commercial offer such as a discount code."
Why it's Hot:
As a platform that's largely driven by unrealistic portrayals of influencers' lives, how much impact will this "ban" really have on the Instagram experience? Are they taking a cue from Pinterest in taking a moral stance here? Is it too little, too late?