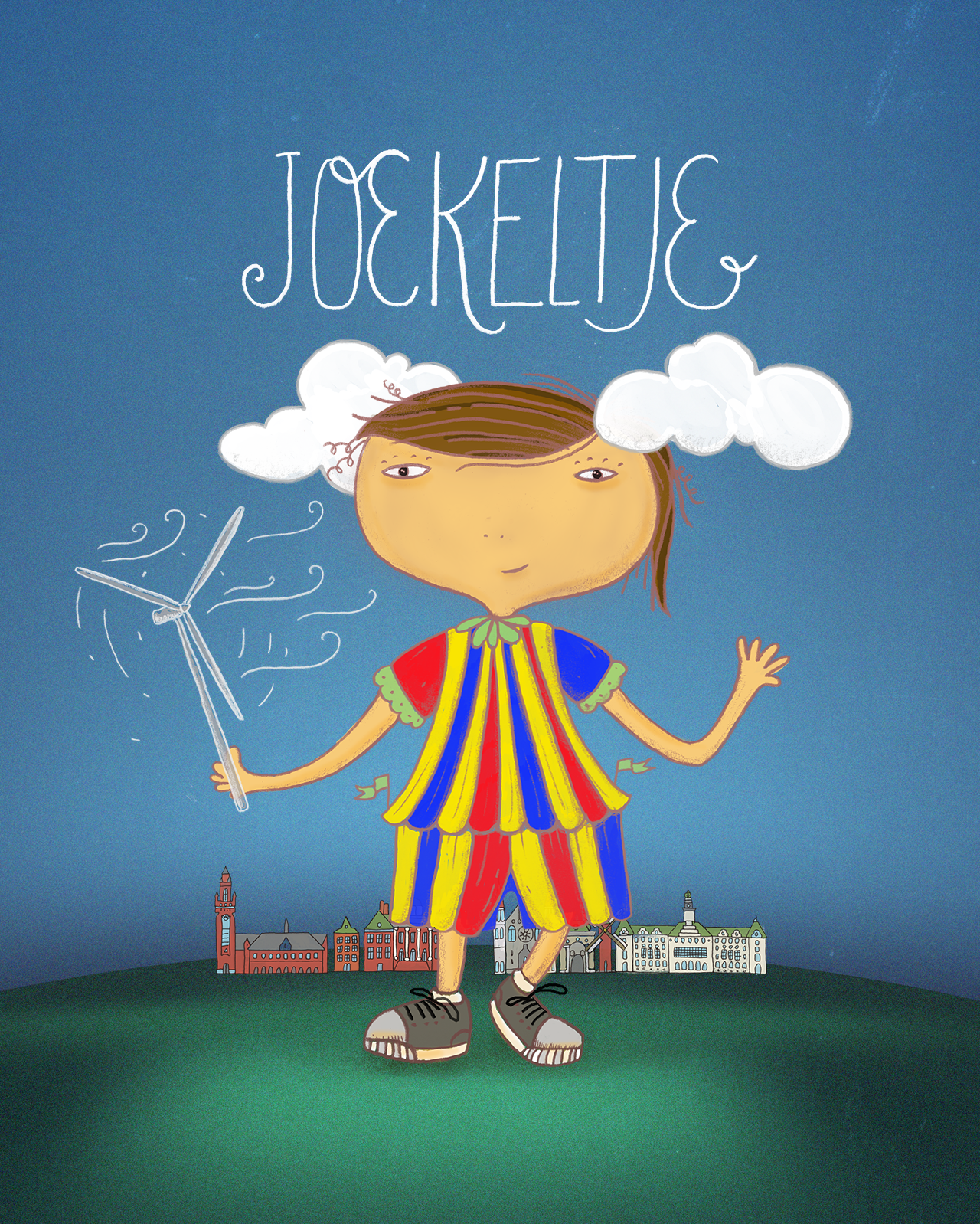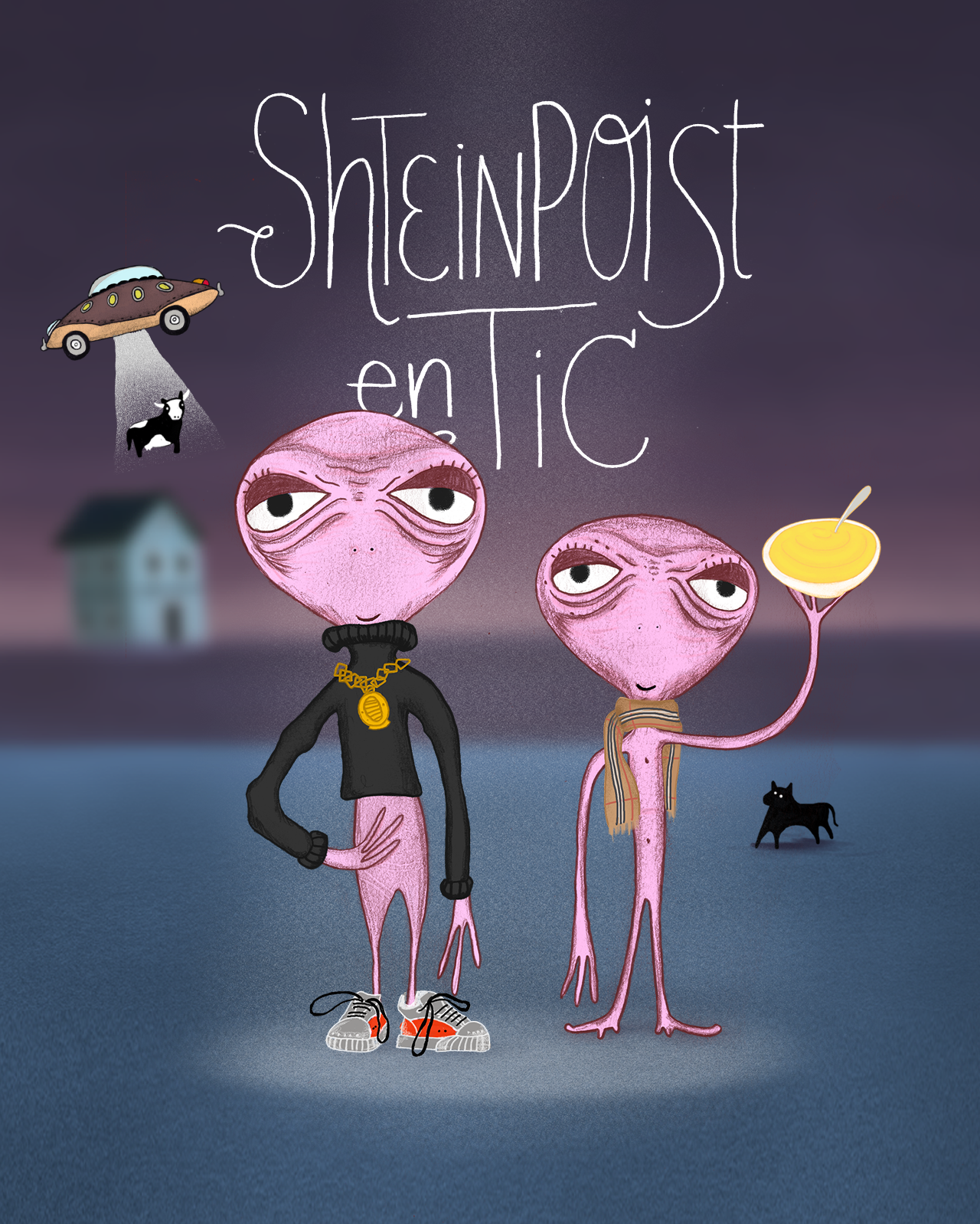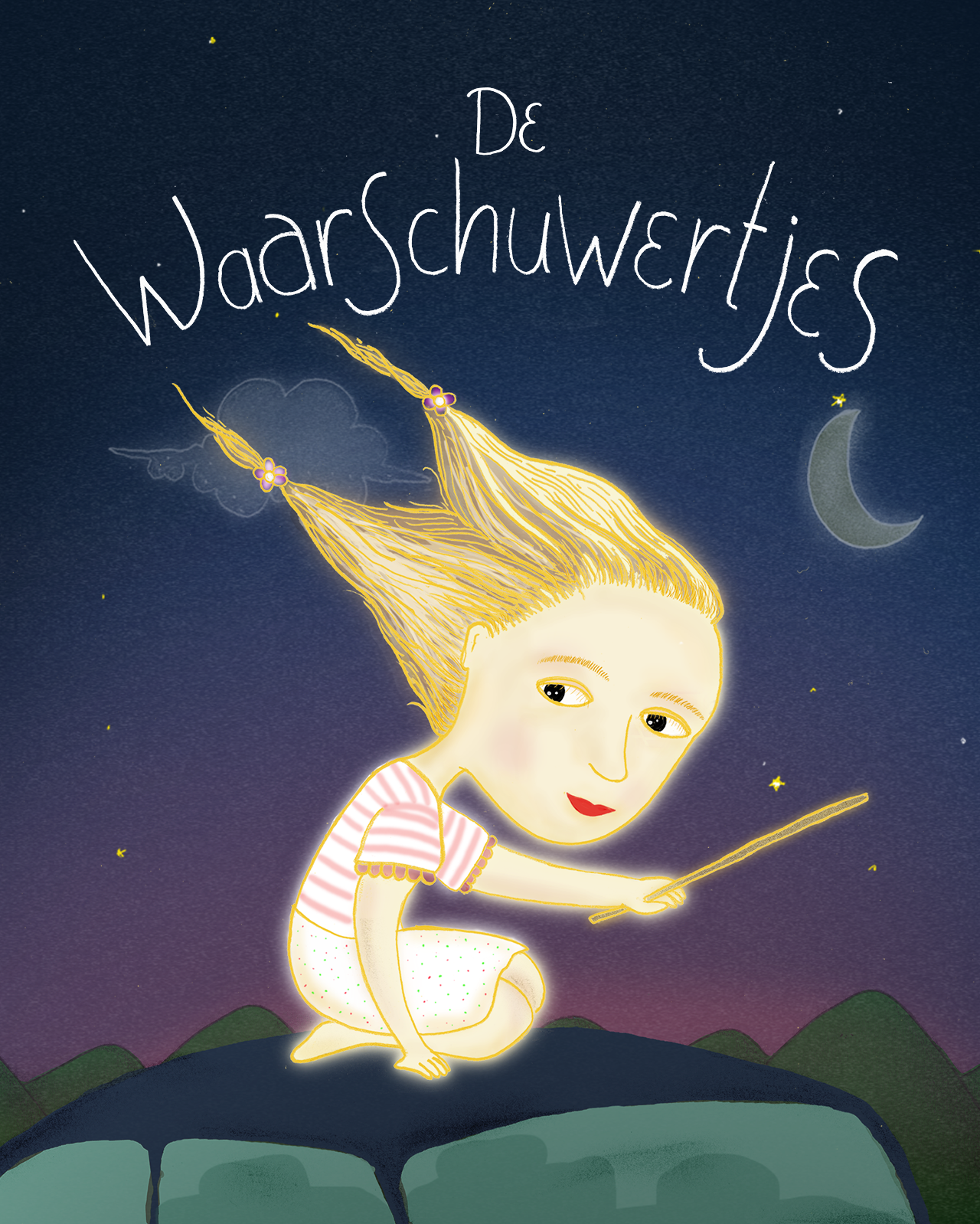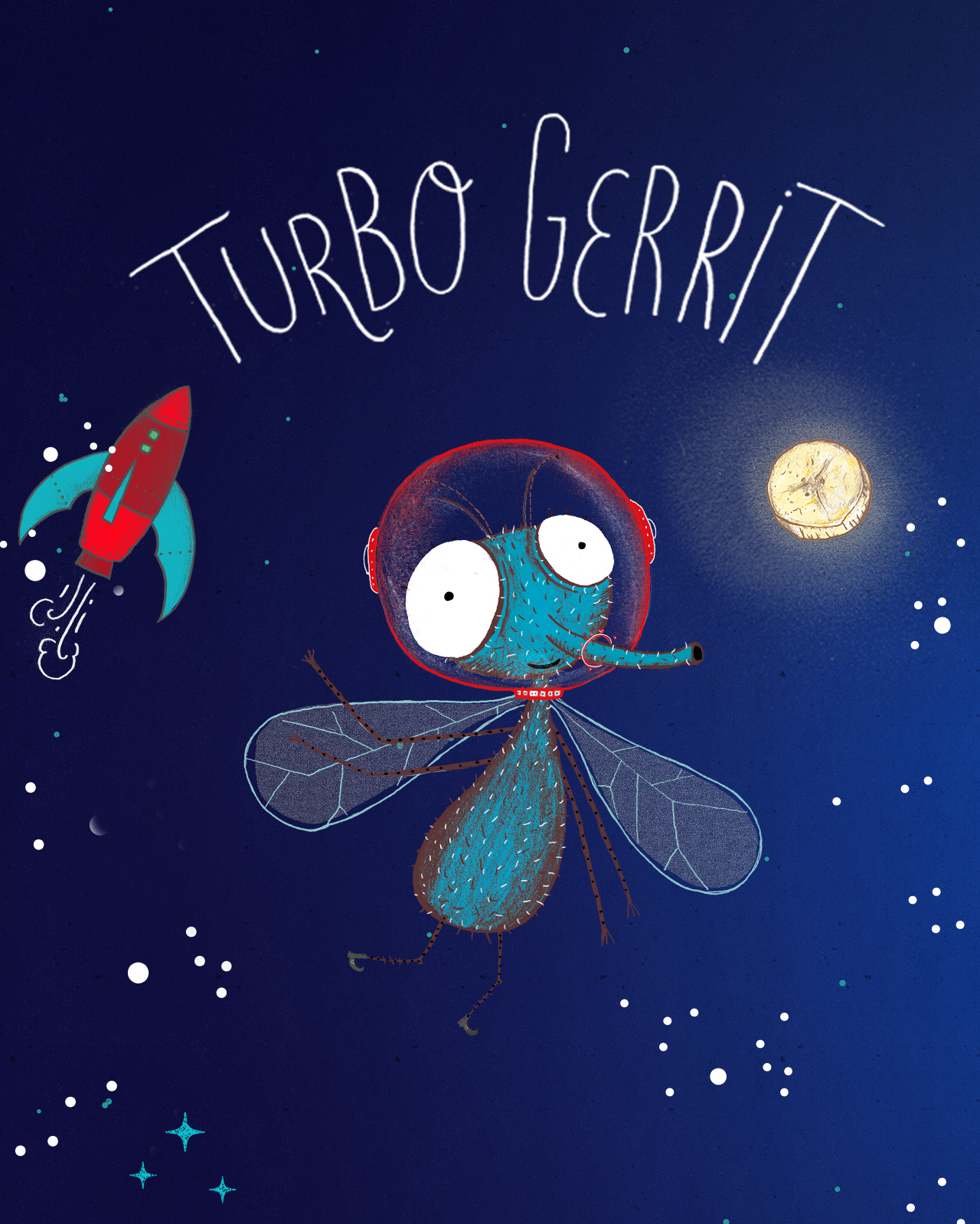 To make children's car journeys more entertaining, Volkswagen has created a location-based app that tells personalised stories based on what kids can see out of the back window.
The Snelweg Sprookjes (Road Tales) app detects ordinary objects such as tunnels, windmills, pass overs, gas stations, and electricity poles and transforms them in real-time into story elements. For example, a tunnel turns into a rocket launcher.
Why its hot?
Other than stories that adapt to your surroundings in real time, Road Tales gives children a reason to put their tablets way and look outside the window instead.