Chase recently expanded its cardless access to 16,000 ATMs nationwide. Customers will no longer need to carry their debit cards and use them to retrieve cash at ATMs. They can now simply tap their smartphone on the ATM to get cash.
Step 1 Access your mobile wallet on your phone and select your virtual Chase Debit Card.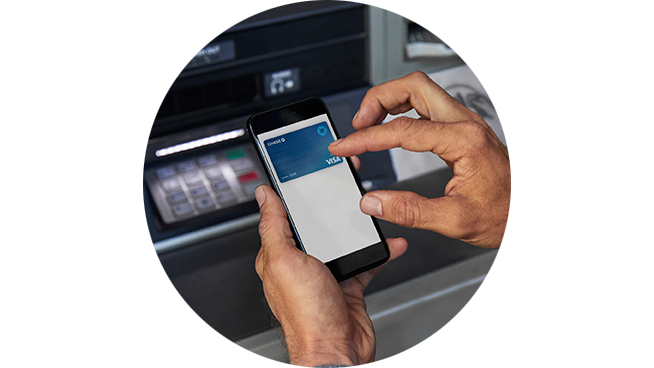 Step 2 Look for the Cardless symbol on the ATM, and tap it with your phone.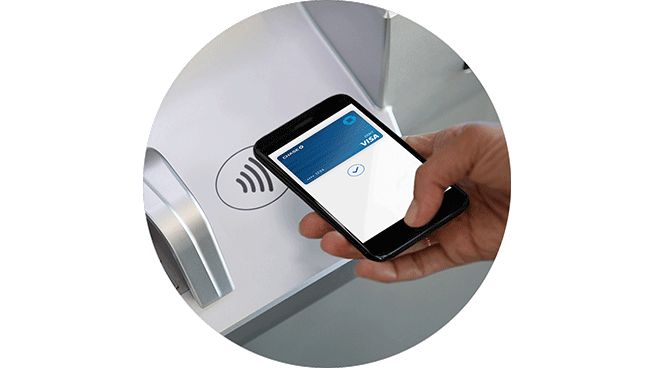 Step 3 Enter your PIN as usual.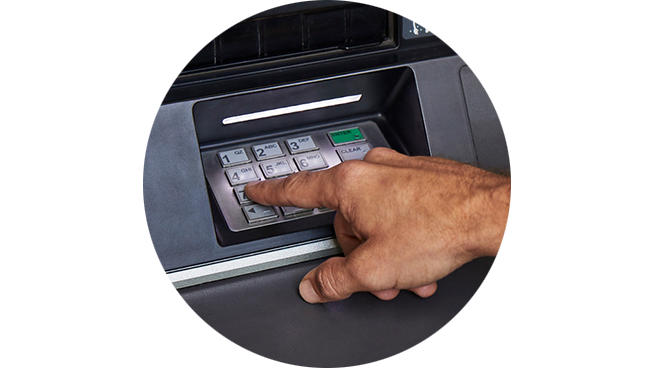 Why it's hot: Cardless no longer means cashless.