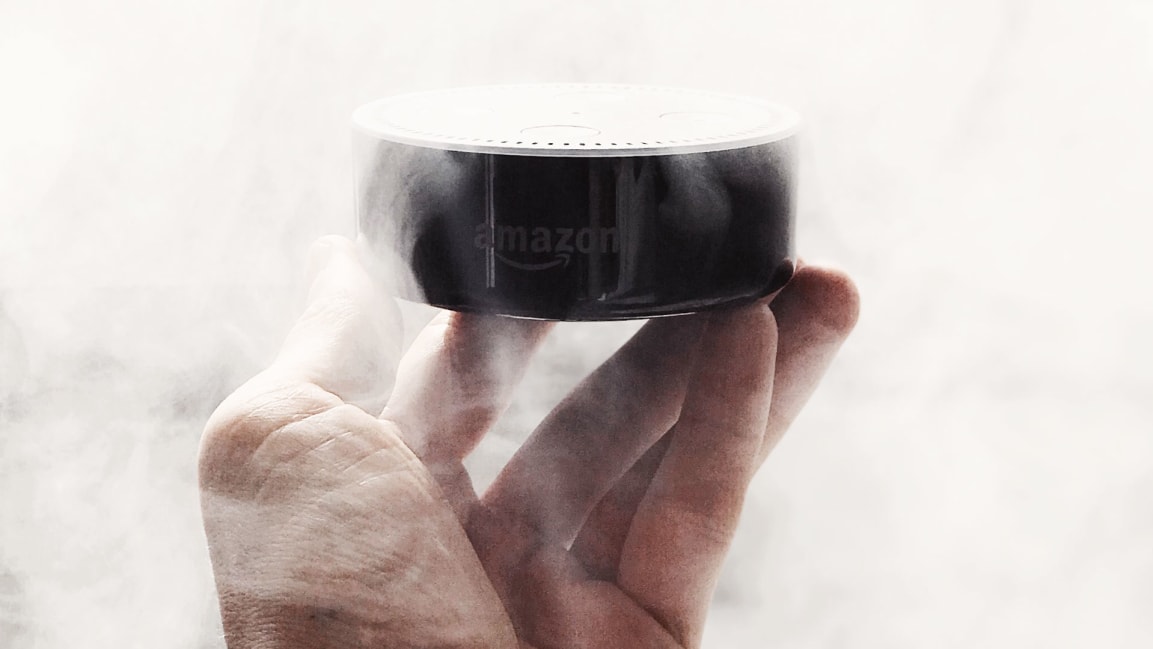 Crowdsourcing strikes again. Incentivized by the lure of social-capital, users can submit answers to questions posed to Alexa to receive points and status within the network of answer-ers. The public, using the up-and-down vote system will presumably let the best answer float to the top.
Though, "In some cases, human editors as well as algorithms will be involved in quality-control measures," says Fast Company.
From Fast Company: "Starting today, Amazon is publicly launching a program called Alexa Answers, which lets anyone field questions asked by users for which Alexa doesn't already have a response—ones such as:
What states surround Illinois?
What's the proper amount of sleep?
How many instruments does Stevie Wonder play?
How much is in a handle of alcohol?
From then on, when people ask a question, Alexa will speak an answer generated through Alexa Answers, noting that the information is 'according to an Amazon customer.'"
Why it's hot:
Will value-based questions be answerable? If so, owning the answer to 'what's the best burger in Brooklyn?' would be very lucrative.
Can brands leverage this tech to their advantage? Either by somehow "hacking" this system in playful way, or by replicating such an answer system with their own user base, to plug into an Alexa skill?
On a broader level:
How much do we trust the crowd? Recent history has left many questioning the validity of "the wisdom of the people".
Civil society runs on a foundation of shared understandings about the world. If we trust answers about our reality to come from the crowd, how will bad actors use such a system to undermine our shared understanding or subtly sway public knowledge to support their agenda? Alexa, does life start at conception?