A few weeks ago Google released its plans to implement elements to make phone use less addictive. This week Apple released similar plans at the WWDC Keynote talk this week. These implementations will include:
Do Not Disturb:
When you set a bedtime the background screen is displayed in muted tones to detract from bright notifications in the middle of the night. You will also be able to automatically set do not disturb at certain times or when you are in certain locations.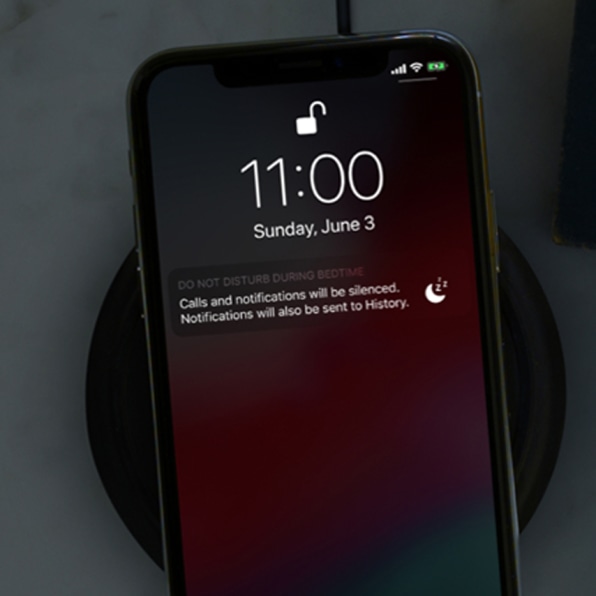 Nested Notifications:
Notifications from the same app will be nested to reduce as many notifications. Siri will also suggest deactivating notifications from infrequently used apps.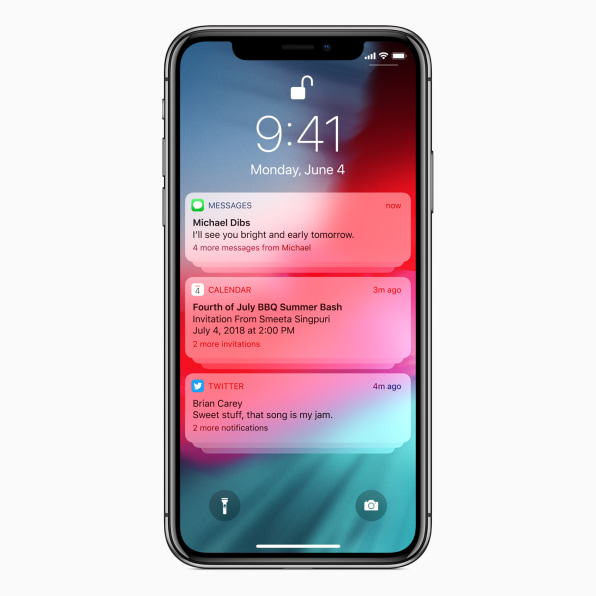 Screen Time:
Similarly to the Google updates, users can track which apps they use and for how long as well as set time limits for apps per day.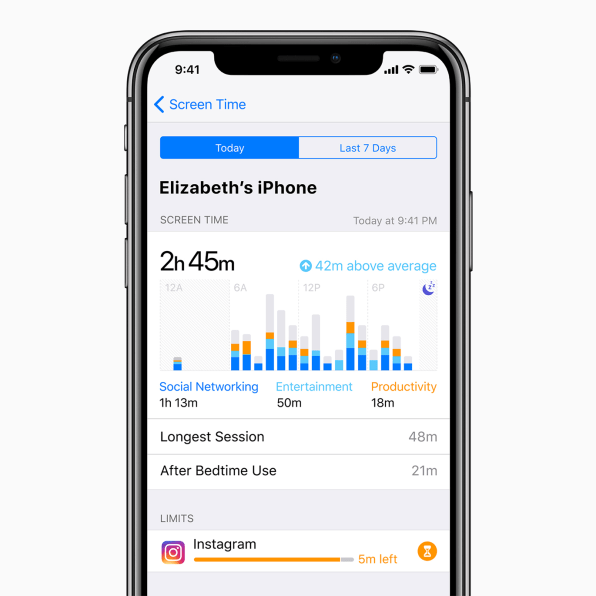 Why it's hot: This is nothing new, since Google already announced it will release similar changes. This is another point for how reducing screen addiction is a growing trend and how this pain point is being addressed. The more I read about these new changes the more excited I am to see them implemented on my own device.