Technology is not just making our lives easier by eliminating redundancies (from jobs to processes), it's also quickly reducing our olfactory catalog. But fear not, the folks at UCL Institute for Sustainable Heritage are developing different techniques to recover "extinct" scents from the past and to preserve those around today for the future.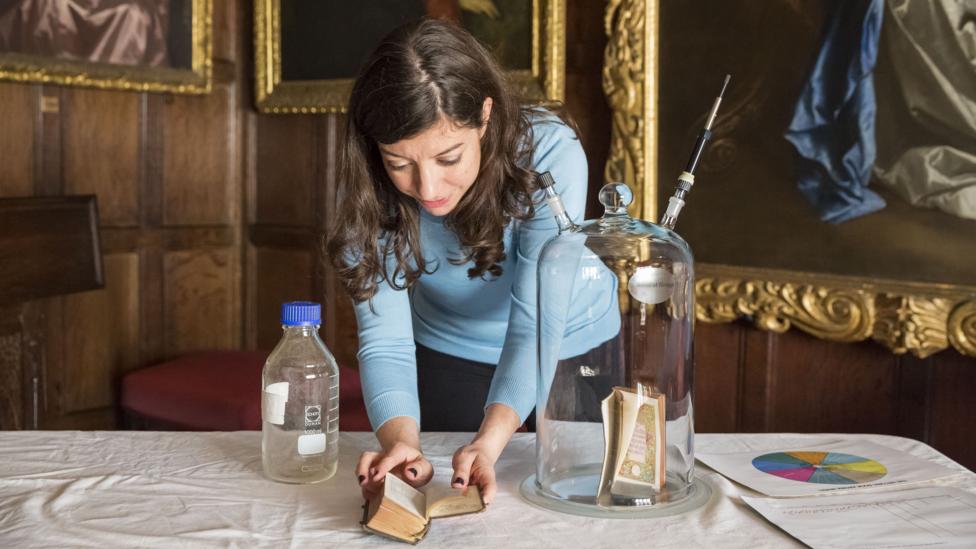 Source: https://www.bbc.com/future/article/20200108-why-preserving-certain-scents-is-important
Most cultural heritage preservation products center around visual heritage, however preservationists at UCL noted that one unprotected cultural heritage is scent.
In 2003, Unesco adopted a convention to safeguard intangible cultural heritage, which includes social practices, oral traditions and performing arts. Where, though, were the scents? For centuries there have been cultural practices where smell plays a vital role, like the Spanish Fiesta of the patios in Cordova or the Holy Week processions in Popayán, Colombia. In 2018, the skills related to perfumery in Pays de Grasse, France, were included on the intangible heritage list. No scents themselves, however, are listed.
From the smell of an old book to the smell of a pub "full of smoke and men and beerspilled on the floor and disinfectants coming out of the toilets, smell codifiers are trying to build a socio-economically agnostic library.
But why does smell matter? What valuable iformation can be written into the odour of an object or place? It's all about culture and economy. Smells can give us an indication of a place's character, but also tell a lot about the people of the area, their tastes and distastes.
Why it's hot: Although facing obstacles of mainstream adoption, sych as health dangers of synthetic odors, the Digital Scent technology industry is projecting a forcast growth of 17.3% from now to 2025 (from 98.8M to 187.3M).