Netflix is working on technology that will allow viewers to choose their own adventure. They are considering implementing a new interactive storytelling technology for their shows and will have actors film alternative plot segments so that viewers at home can decide the shows unfolding.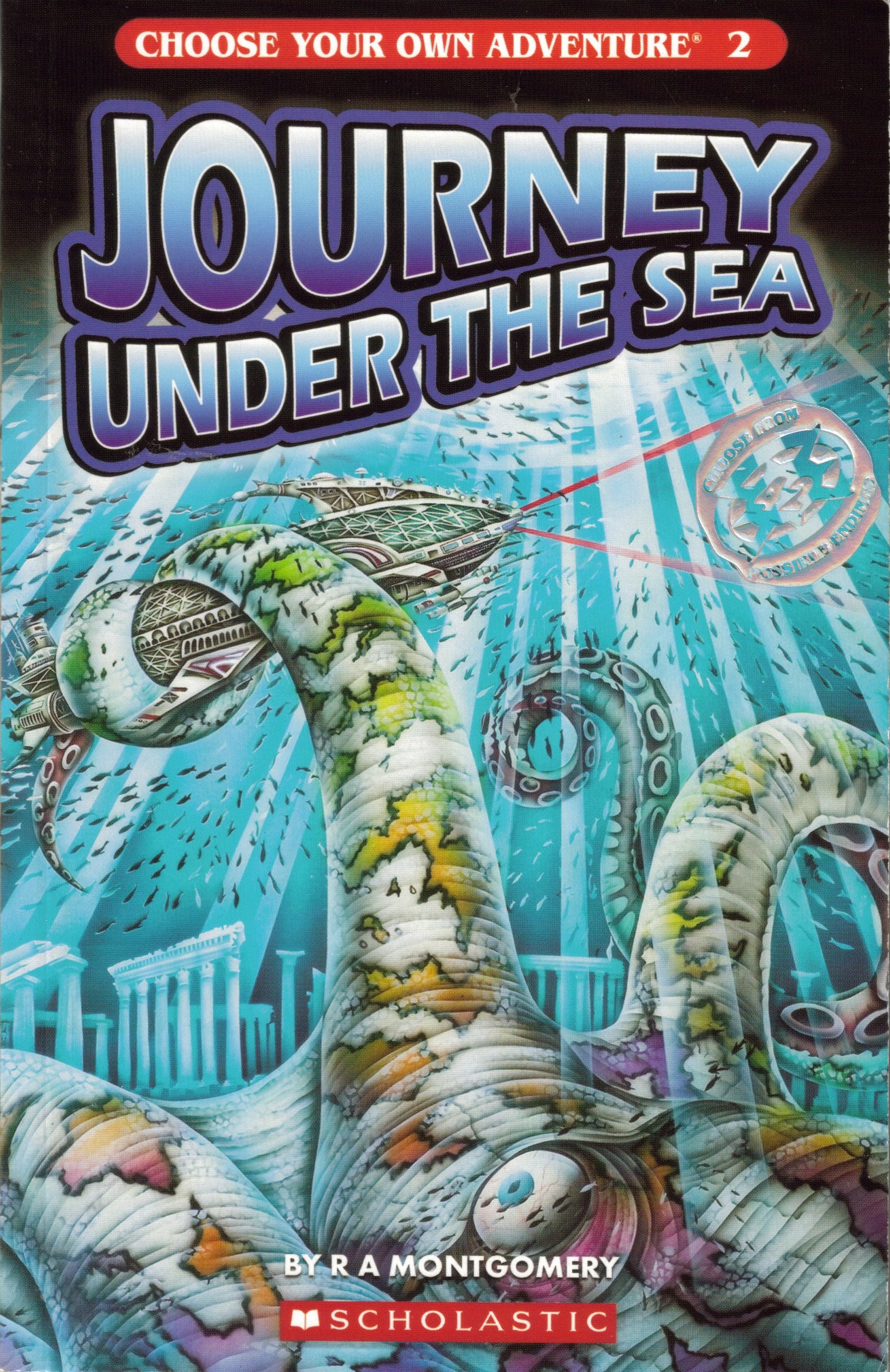 Much like the Choose Your Own Adventure books of our youth, viewers will be able to decide how their show develops. Some storylines will have simple and linear choices while others will be more complex. All will be handled through your remote control.
Netflix will be running a trial with children's shows later this year. If they are successful, they will use the model for adult programs.
Why it's hot: 
As attention spans get shorter and shorter, we'll see a rise in interactive content in order to keep consumers engaged and on platform.
Data, data, data… by allowing consumers to interact with the content, Netflix will be gaining valuable information from consumers which will help improve their customer experience.