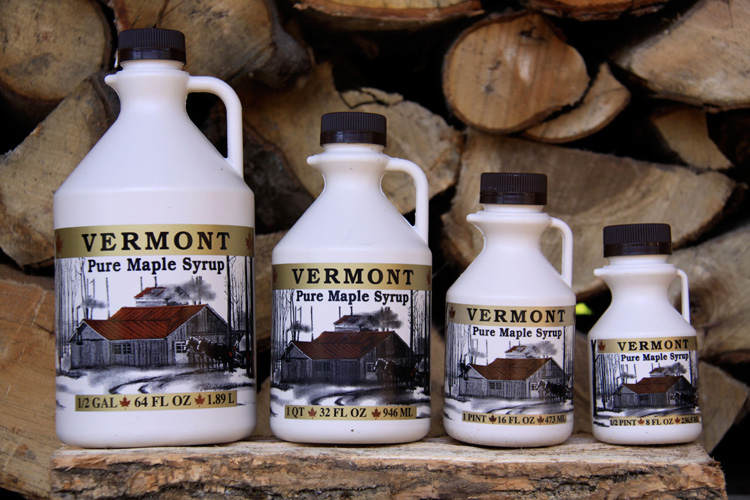 The FDA is in the process of updating nutrition and serving size labeling requirements for packaged foods, a move that is overwhelmingly positive in terms of providing increased transparency for consumers. But one part of these new requirements is causing a huge backlash in the seemingly idyllic circles of maple syrup and honey producers.
According to the FDA's new rules, nutritional labels on all honey and maple syrup must list the sugars in the product as "added sugars" even though some of the products themselves are entirely naturally produced. This is a huge deal for these natural producers, since the unique selling point of their products is that they are naturally made and do not have any added sugar.
Don't freak out yet though, the law is not set to go into effect until 2020 and Senator Sanders is totally on it.
Why It's Hot: A particularly egregious example of applying rules too broadly and without sufficient flexibility. At what point is "helpful to most" not a good enough justification?
Learn More: USA Today | Burlington Free Press