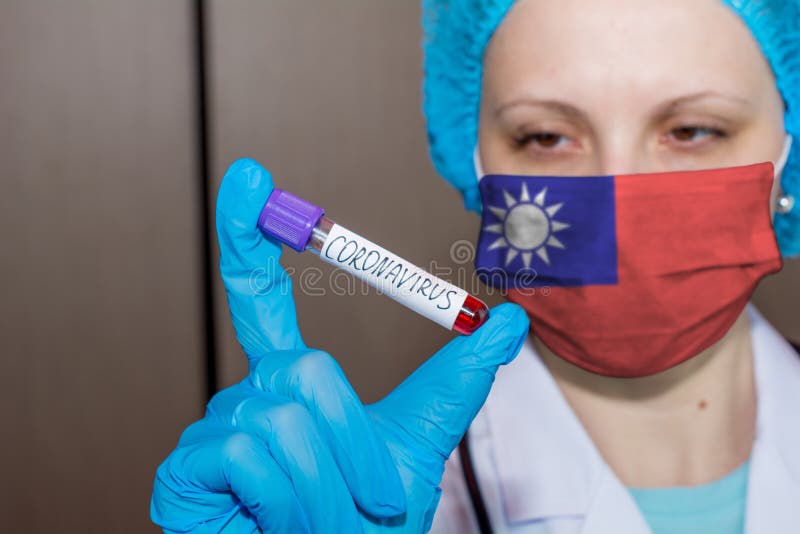 Taiwan came up with a unique alternative to fend off Chinese buyers from purchasing the face masks produced in its country for protecting themselves against the deadly coronavirus.
It printed its national flag on the facemask to ensure so that no Chinese national buys it or even steals it in case of dire need, reports said.
As the number of infections and confirmed positive cases soar in China, the Chinese purchase of the face masks rapidly began to deplete the global supply.
Why its hot?
A clever (but also cruel) way to not just stop hoarding but also test the loyalty of mainland China.