At Google IO this past week Google announced plans to help people with "digital wellness" to help people combat screen addiction – something they helped create.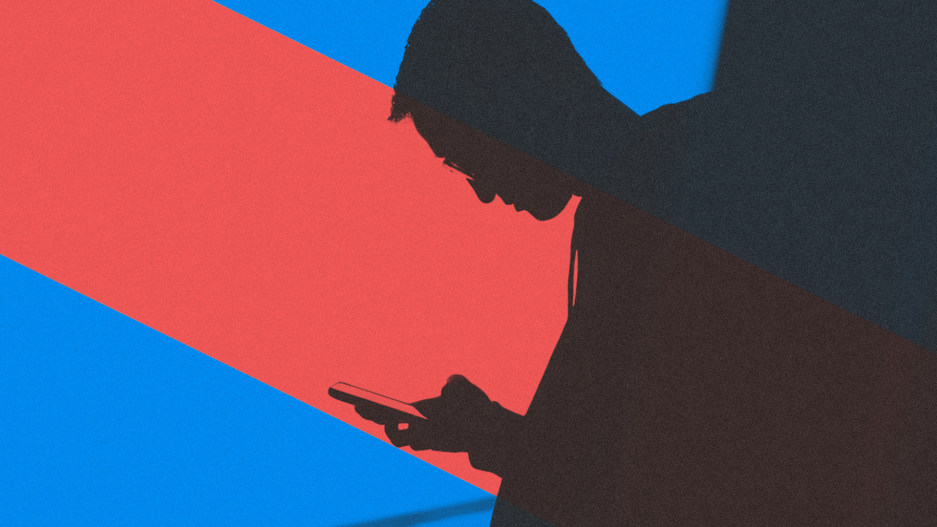 Here are a few of the features they discussed:
Shush
"With a feature called Shush, Android P will automatically silence your calls and notifications when you flip your phone over, screen side down. That means you don't have to push any buttons or dig through deep settings menus. To put the phone down you just . . . put the phone down."
""We heard from people that they checked their phone right before bed, and before they knew it, an hour or two went by," say Sameer Samat, VP of product management at Google. Google and Apple have both already introduced warm, color shifting modes at night so that your phone's blue light doesn't disrupt your natural sleep cycle. But with Digital Wellbeing, Google is doing more with a feature called Wind Down mode that turns your phone gray."
"Most studies show that we check our phones more than 100 times a day. But that's the sort of generalized stat that's easy to brush off. Android P will have a personalized data visualization of your actual phone usage, from how many times you checked it in a day, to how many push notifications you received. It will even display what you did inside various apps–and on this front, third- party developers will be able to specify trackable metrics inside their software."
Why It's Hot: This won't solve all of our problems, but will hopefully help reduce screen time.