The newly launched Fitbit Premium is a paid subscription service that builds on the existing app by offering more holistic, personalized guidance and coaching. The AI-enabled program analyzes a number of different activities to provide more action-oriented recommendations, like exercise, meditation, even better eating.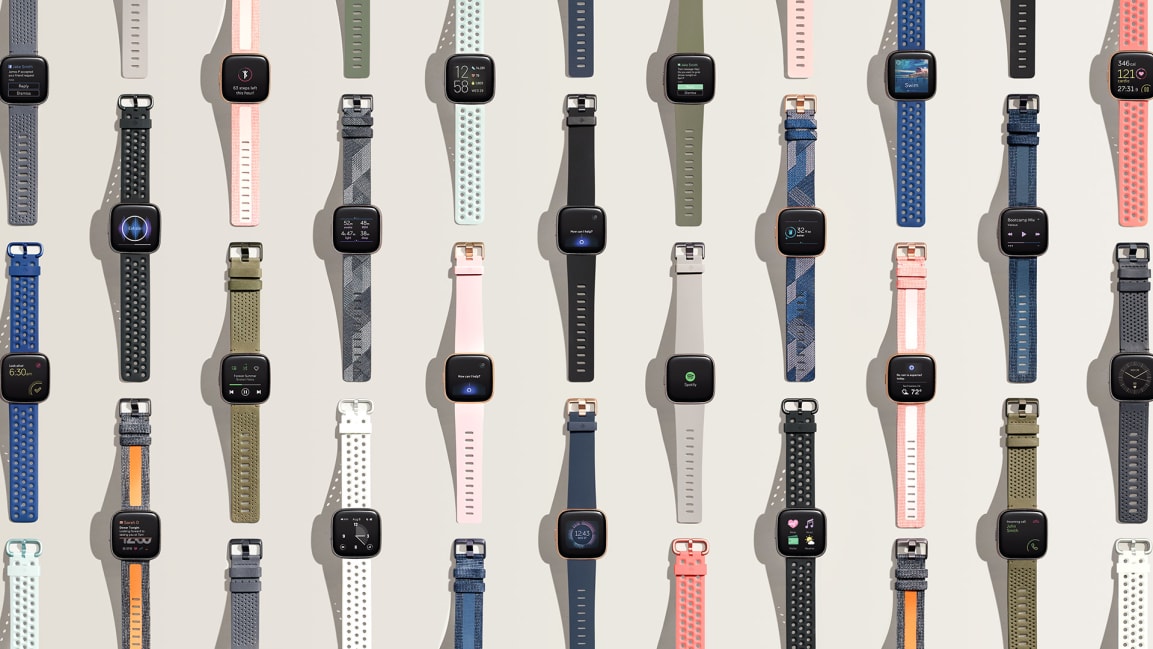 "You all know Fitbit primarily as tracking what you do," said Liz Abbett, Fitbit director of product marketing, during a press event Tuesday. "Fitbit Premium tells you what to do next." If you've been too sedentary, for example, Fitbit might suggest a walk. Essentially, it wants to paint a fuller picture of one's health by taking into account all fitness, nutrition, and sleep. The goal is to understand how they all connect.
Fitbit now has 27 million users worldwide. In the company's quest to become more of a health and wellness company, it's moving more toward recurring services and programming versus episodic device sales. The app includes thousands of audio workouts, spanning biking, running, stretching, rowing, and more.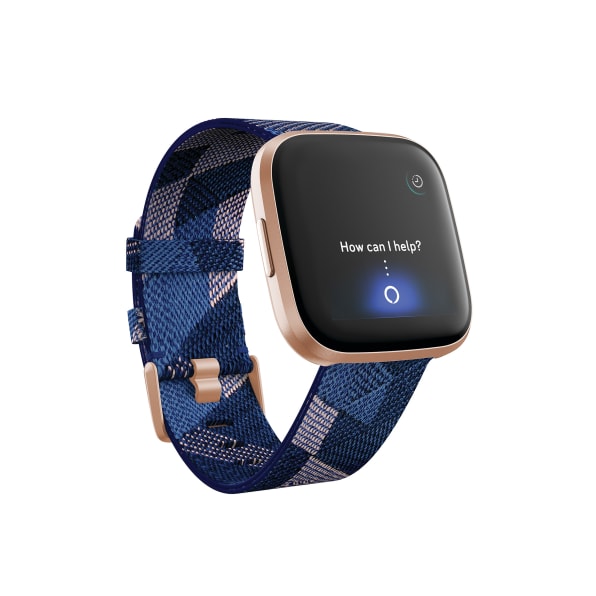 At launch, Premium will offer nine new guided health and fitness programs. These range from restful sleep tips to how to kick one's sugar habit, as well as structured workout programs and even recipe suggestions. In addition, audio relaxation tools target higher quality sleep, while Fitbit's popular challenges can be adapted to individual levels and goals.
Fitbit even wants to get in on your next doctor's visit: Premium will provide routine "wellness reports" meant to be shared with one's general practitioner, nutritionist or personal trainer. The company's vision will evolve to help people prevent and manage more serious chronic diseases, such as heart disease, hypertension, diabetes, and sleep disorders.
A member's Fitbit data is now reportedly better positioned for cross-correlated insights. For example, a sample notification might read: "When you walk more than your average 8,502 steps, you get 7 more minutes of deep sleep, helping you feel more rested. Keep stepping to improve your chances of better sleep tonight."
Why it's hot: FitBit is harnessing the immense amount of data to better nudge their audience to healthy decisions, and further integrate into their lives.
Source: FastCo