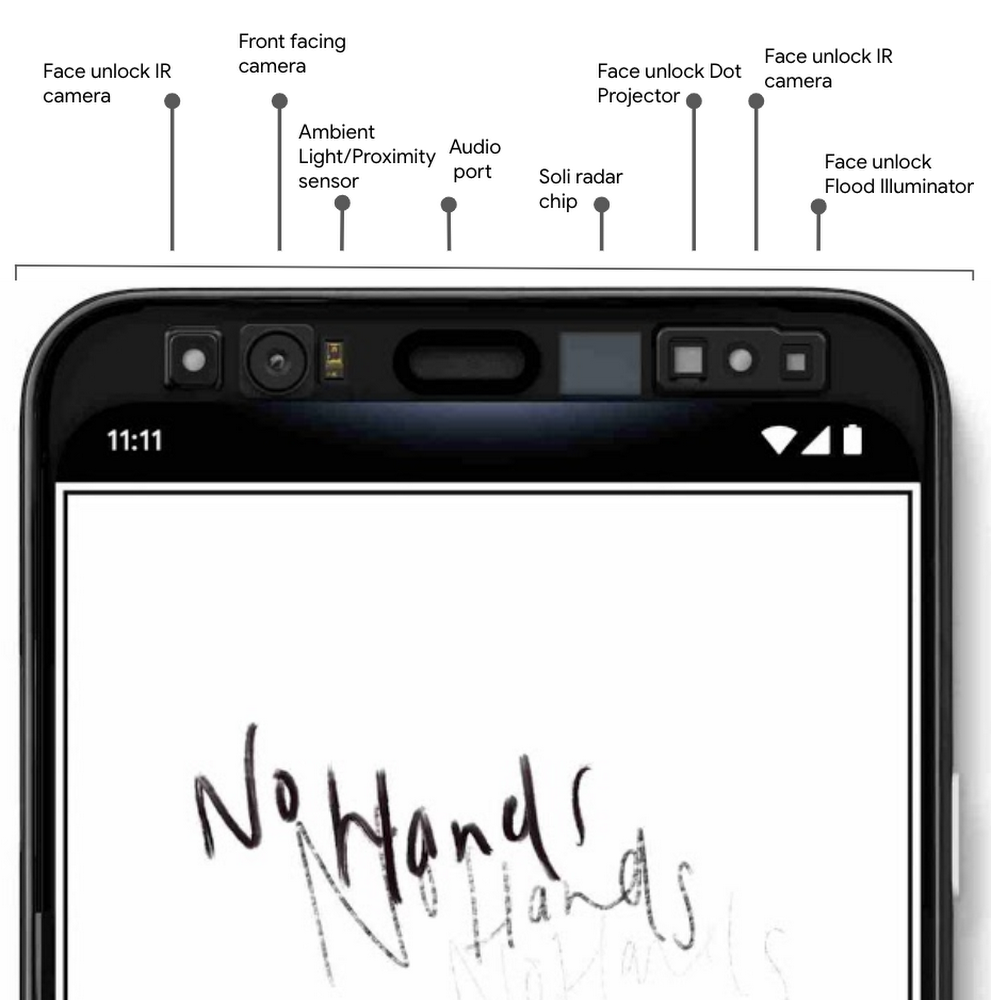 For the past five years, our Advanced Technology and Projects team (ATAP) has been working on Soli, a motion-sensing radar. Radar, of course, is the same technology that has been used for decades to detect planes and other large objects. We've developed a miniature version located at the top of Pixel 4 that senses small motions around the phone, combining unique software algorithms with the advanced hardware sensor, so it can recognize gestures and detect when you're nearby.
Pixel 4 will be the first device with Soli, powering our new Motion Sense features to allow you to skip songs, snooze alarms, and silence phone calls, just by waving your hand. These capabilities are just the start, and just as Pixels get better over time, Motion Sense will evolve as well.
Why it's hot?
The beginning of the end of touchy feely devices.
How can we bring the insights that inspire our teams to create ideas using project soli?