Marcus Engman is leaving Ikea to run a consultancy that convinces companies to spend their marketing budget on what matters: design.
For the past six years, Marcus Engman has successfully made Ikea weird.
As the company's head of design, he spearheaded artistic collaborations on tropical furniture and L.A.-inspired skateboards to push the reserved Swedish furniture giant out of its minimalist comfort zone. But Engman recently left Ikea to start a company of his own called Skewed Productions, as a partner of the design firm Doberman. Think of Skewed as a hybrid of design studio and ad agency–its goal is to create marketing moments for companies through product design itself. Instead of spending money on ad buys, Engman wants to teach companies to market themselves through their design.
"I want to show there's an alternative to marketing, which is actually design," says Engman. "And if you work with design and communications in the right way, that would be the best kind of marketing, without buying media."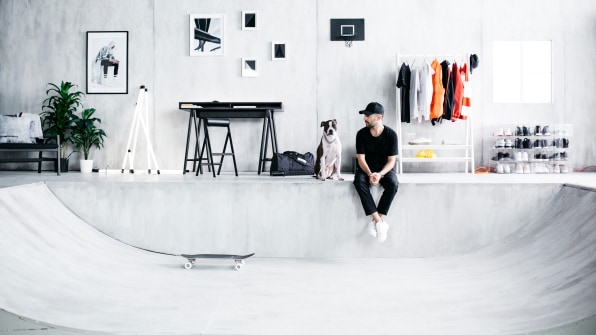 Why this is hot?
Every industry is being disrupted and challenged by new entrants, philosophies, and breakthrough models. Design is making its way into the marketers territory and should be kept on everyone's radar.