To promote the return of its Creme Eggs, Cadbury has launched a Netflix-style streaming service in the UK and Ireland.
All content on the EATertainment website contains references to the chocolate Easter treat that are both subtle and obvious. The programs include Girl Vs. Goo,  which document host Jahannah James's quest to seek out 'the best Creme Egg dishes in the country', Armeggeddon, a mini film following three friends hiding away in an underground bunker and The Gooru, a series of Creme Egg-inspired yoga classes.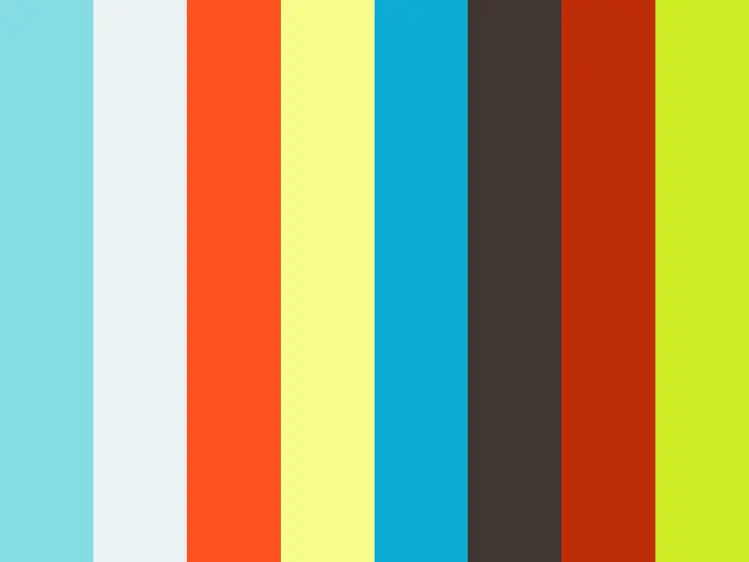 Anyone can register to gain limited access to the site by entering their personal details. But to watch all the content and enter a competition to win up to £10,000 ($13,450), users need to purchase a Cadbury Creme Egg and upload a picture of it to the website.
Cadbury has also partnered with Amazon as part of its Creme Egg promotional campaign. Amazon has written and produced two pieces of Creme Egg-themed content, which it is hosting on its Prime Video streaming hub to drive viewers to the EATertainment site. Meanwhile, the EATertainment site directs visitors to a branded page on Amazon where they can purchase a box of 48 Creme Eggs. Cadbury is also handing out £5 ($6.50) Amazon vouchers to 1000 people as part of its competition.
To promote its EATentertainment site, on 23 January Cadbury is throwing a Creme Egg-themed culinary event in London's Leicester Square. For 24 hours Cadbury will host a Facebook Live stream of visitors sampling dishes from Creme Egg spaghetti to Creme Egg curry. The brand will also inviting people to star of their very own Creme Egg movie.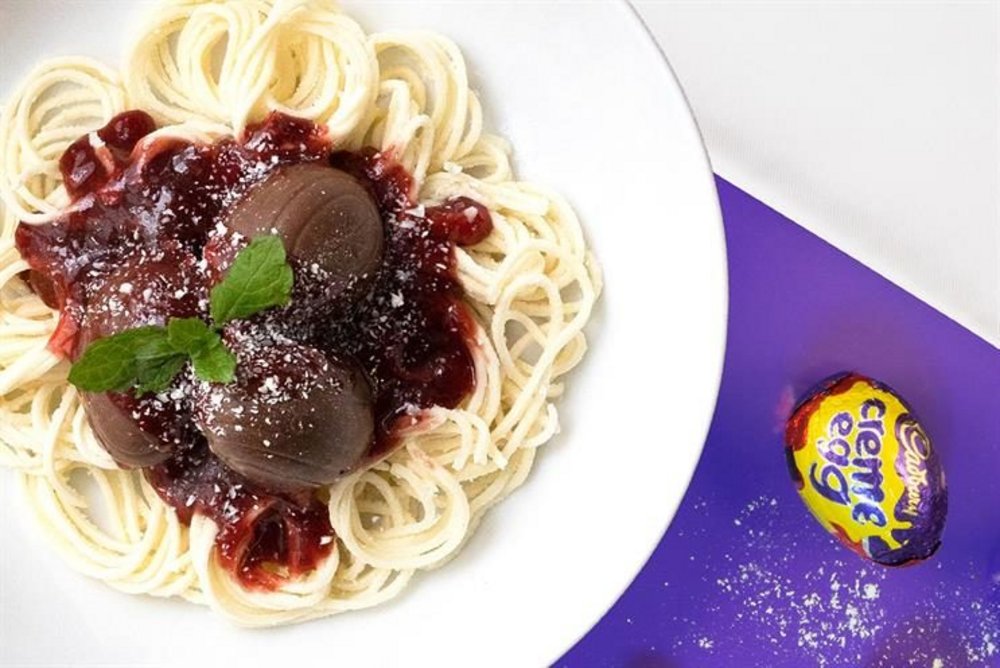 Why it's Hot: In addition to being a fun content marketing activation, this is also a really well thought out consumer journey. An undertaking this massive truly becomes worth it when you factor in the data collection component and the direct link to purchase.