Japan Airlines has started giving passengers as much information as possible to help them decide where they want to sit on a flight in order to avoid sitting too close to a baby.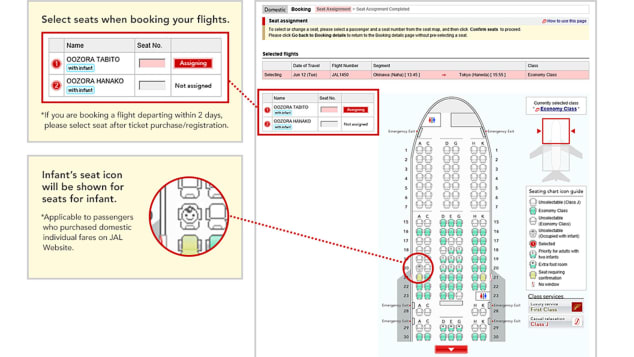 On the other hand, to make traveling parents' lives easier, the airline provides a number of strollers for rent in the airport, and will accept baby strollers as checked baggage for free.
Passengers traveling with infants also enjoy priority boarding, and offers hot water for bottles as well as diaper changing facilities on board.
Why it's hot: These little perks can increase customer satisfaction and loyalty for airlines, especially on long-haul flights, and help them compete with other airlines much better.