Carlsberg brewery to implement a new eco-friendly way to package its cans. The goal is to eliminate the plastic rings that have been detrimental to ocean life. The new "groundbreaking technology" is ….. glue! But not just any glue, they claim that it's an eco-friendly glue that can withstand the trip from distribution, to shelves, into your cooler and still will be to be brittle enough to snap off when you want to crack a cold one open with the boys.
"Carlsberg made the decision with the goal of saving 1,200 tons of plastic, or the equivalent of 60 million plastic bags, annually. "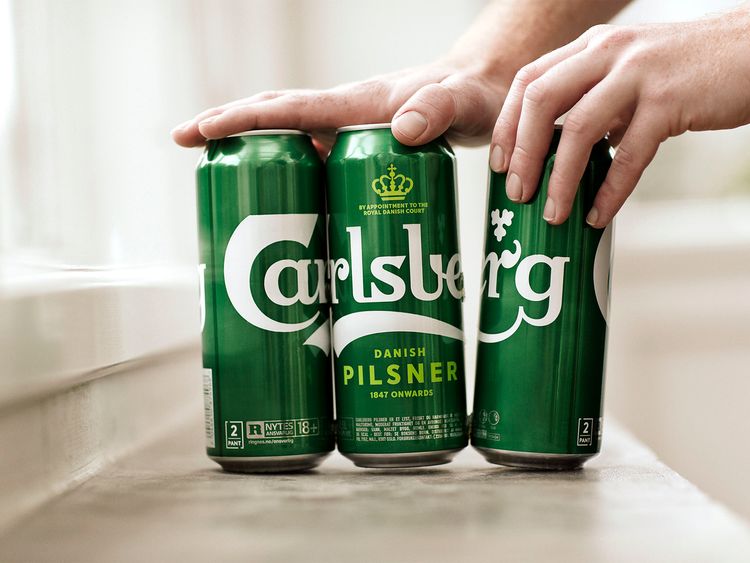 Why It's Hot:
Carlsberg claims that the move to this new packaging method will reduce its use of plastic to package the product by more than 75%. Meaning that less plastic out there polluting our oceans.
Source: http://thehill.com/blogs/blog-briefing-room/news/405427-carlsberg-to-glue-beer-packaging-to-reduce-plastic-waste