The soap and cosmetics retailer Lush has developed a soap that dissolves after 30 seconds of use to help stop the spread of the coronavirus. It has partnered with Deliveroo, one of the largest food delivery companies in the UAE, to distribute the soap to customers with all of its meal orders.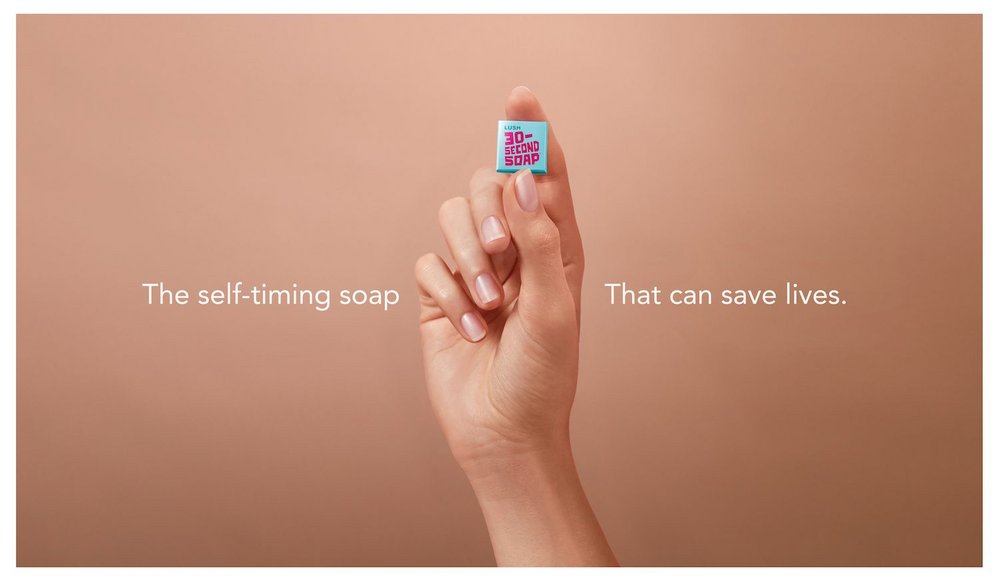 The company developed the soap to encourage hand-washing based on the World Health Organization's guidelines for stopping the spread of Covid-19, giving both a practical solution and a demonstration of how long 30 seconds of hand-washing actually lasts.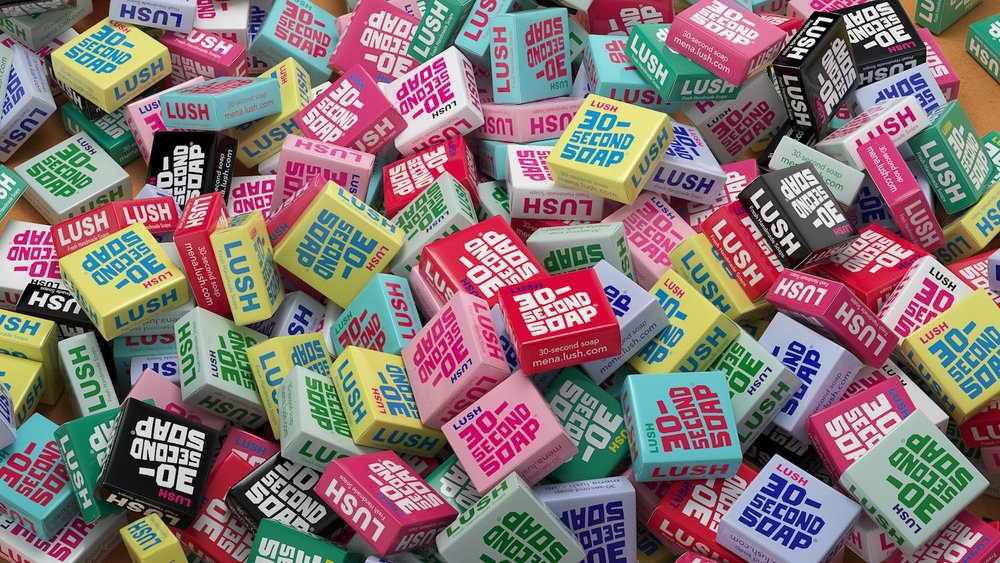 The brand promoted the soap through its social channels and an online video, and customers can request the soap to be sent directly to them via the microsite 30secondsoap.com. Lush is also including the soap in the delivery of all orders made on its website.
This product release is smart for several distinct reasons:
It's a product innovation that comes directly out of a current need, making Lush feel relevant and in touch with today's consumers.
It educates people on the amount of time they need to wash their hands, positioning Lush as an expert in personal care.
It allows for at-home sampling of Lush products, something that isn't currently possible due to COVID-19.