Google photos, the photo-sharing service Google launched in May, are deploying food trucks in NYC to market and fine tune their technology… You can #paywithaphoto to get a waffle!
Google Photos tweeted that they have something very special cooking in NYC,  "Wafels, not waffles." They partnered with Wafels & Dinges– a popular New York City food truck chain specializing in Belgian Waffels.
By using food trucks, Google Photos is getting the opportunity to demo their products to people who wouldn't necessarily have known about it. The article says food trucks always get people's attention, so what better way to lure them in and say try our product and get some free food.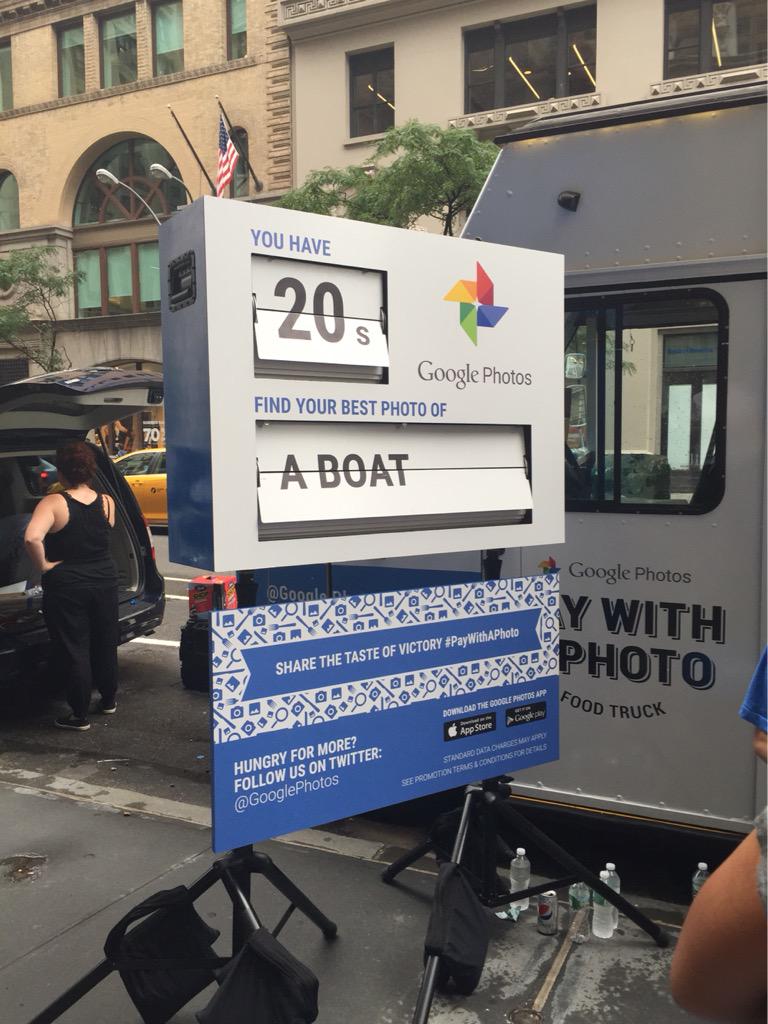 the locations the photo teams are going to are as follows, keep an eye out!: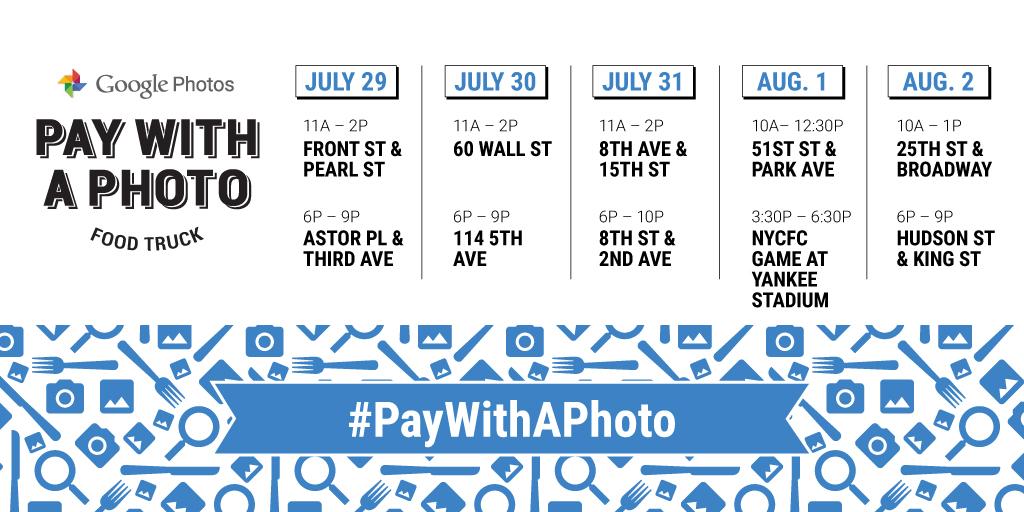 Why it's hot:
Who doesn't love food trucks? and more importantly who doesn't love waffles? and even more importantly who doesn't love to get them practically for free! A pretty fun marketing plan for the summer.