Businesses across almost every industry deploy artificial intelligence to make jobs simpler for staff and tasks easier for consumers. For example, computer software teaches customer service agents how to be more compassionate, schools use machine learning to scan for weapons and mass shooters on campus, and doctors use AI to map the root cause of diseases. Though these applications may seem harmless, AI is only as good as the data it is fed.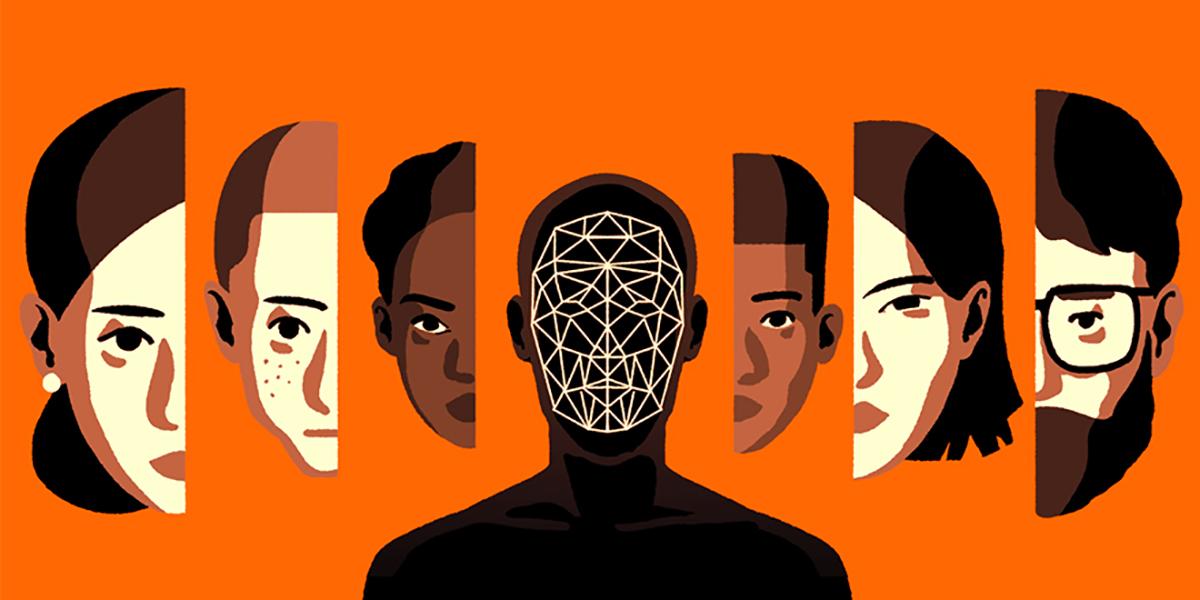 One of the greatest obstacles facing the proliferation and acceptance of AI, is bias. As AI systems spread further and have influence over our lives, it's getting more important to make sure they're properly trained.  Whether it's intentional or not, humans make judgments that can spill over into the code created for AI to follow. That means AI can contain implicit racial, gender and ideological biases, which in some cases can lead to flawed results and dangerous conclusions.
In its more controversial applications, AI is now being used to predict how likely a person is to commit a crime, how a person might behave on the job, and whether they're worthy of borrowing money from a bank. Though these applications are helpful, they can disadvantage underrepresented groups if deployed incorrectly. While bias can creep-in easily in AI, it can also help to reduce disparities caused by poor human judgement.
When you break down classic Disney movies, they usually have very problematic undertones. But in recent years Disney has become more progressive, moving away from the largely "Prince Charming"-type story lines. Now Disney has taken it a step further to improve its representation by turning to AI, using "GD-IQ" — a tool that reviews scripts to spellcheck gender bias. The tool, is being used to evaluate how many characters are part of the LGBTQ+ community, how many characters are people of color, how many have disabilities, as well as characters that are part of other minority groups that aren't frequently represented in film and television.
Why it's hot: AI is no longer the stuff of science fiction, and as such we need to become more conscious of AI's underlying biases. Organizations can make tweaks to their algorithms and data sources, but at the end of the day, the final output is ultimately judged by a human. Only by adding more women, people of color and other underrepresented groups to the team to help implement these technologies can we create more equitable systems that address AI bias.