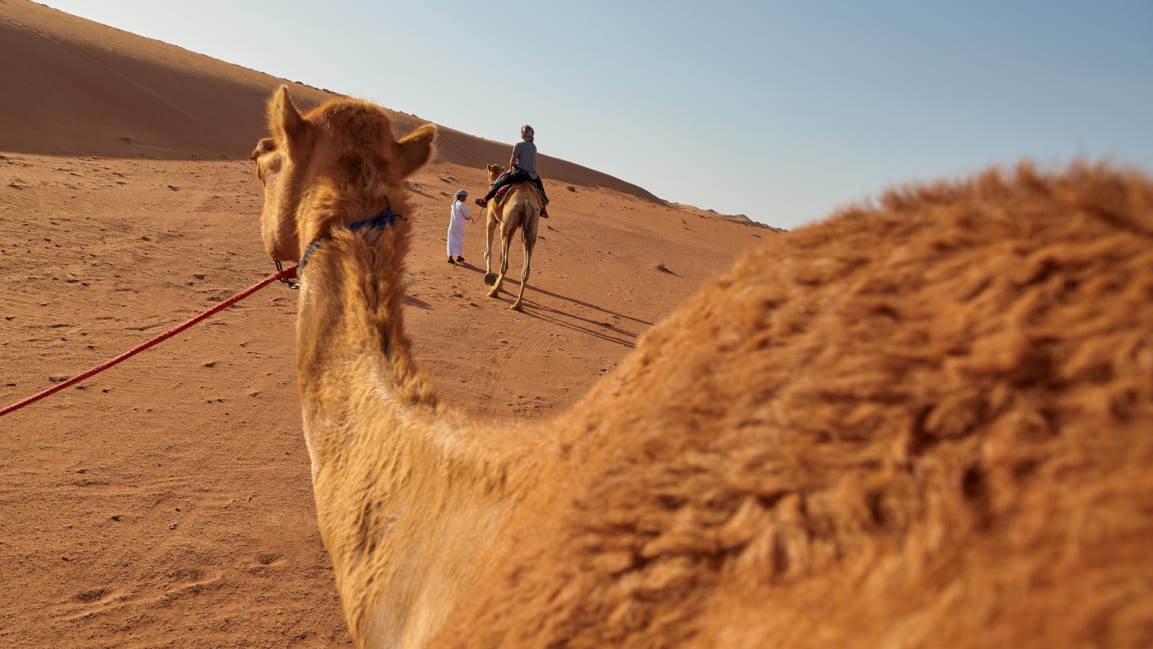 Today, Airbnb is introducing Adventures, a collection of three- to seven-day trips that allow travelers to explore off-the-beaten-path destinations around the world. The all-inclusive trips include guides, meals, on-the-ground transport, and accommodations, along with any necessary gear.
To list their trips on the platform, operators need to apply, much like they did for Experiences. Airbnb company has said in the past that it turns away more than 80% of applicants for Experiences. For Adventures, Airbnb says it ensures that all the operators it lists on its platform have the necessary certifications and licenses to run their tours.
Over the past three years, Airbnb has been expanding into new kinds of travel experiences, part of its larger effort to position itself as an all-in-one travel company. First came Experiences, its version of day tours, then it bought Canada-based Luxury Retreats to expand into full-service accommodations. It even it integrated Resy's reservation booking tool into its platform. Airbnb has since extended into Airbnb Plus, a collection of verified, high-quality house rentals. Their newest extension of Adventures signals Airbnb's first real attempt at offering end-to-end travel.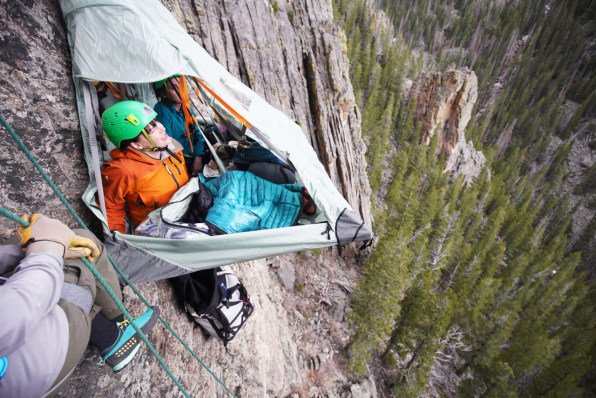 Adventure and activity-based travel is a growing business, a 2018 survey of tour operators conducted by the Adventure Travel and Trade Association (ATTA) and Travel Leaders Group, found that 86% percent of respondents had experienced growth in their adventure travel sales over the past three years. According to the ATTA, the worldwide adventure travel market has grown from $98 billion in 2009 to $683 billion in 2017.
Airbnb thinks it can set itself apart from the typical adventure fare by coming up with unique trip and thoroughly vetting operators. Most of the operators on the platform are regional and not widely known, and many are offering trips that are exclusive to Airbnb. Adventures will range from $79 to $5,000, depending on the length of the trip and the complexity of the journey. On average, Airbnb says these trips will cost $750 for seven days, or $110 a day, which is on the more affordable end.
Why it's hot: Airbnb continues to push their offerings of their platform to expand beyond expected tourist experiences, and offering more 'adventures' that help push travelers out of their comfort zones. Since they are such a reputable brand and service, it will be interesting to see which adventures they choose to offer on their platform – and in turn, the local businesses they choose to support. As marketers, this is a perfect example of how we can push our clients to integrate more offerings/services to meet the interests and needs of their audience vs. evolving just messaging
Source: FastCo