Facebook, in compliance with Richard Burr and the Senate Intelligence Committee, released examples of posts that were promoted by Russia and RT to help swing voters in the 2016 election.
Here are some examples of the posts that divided us: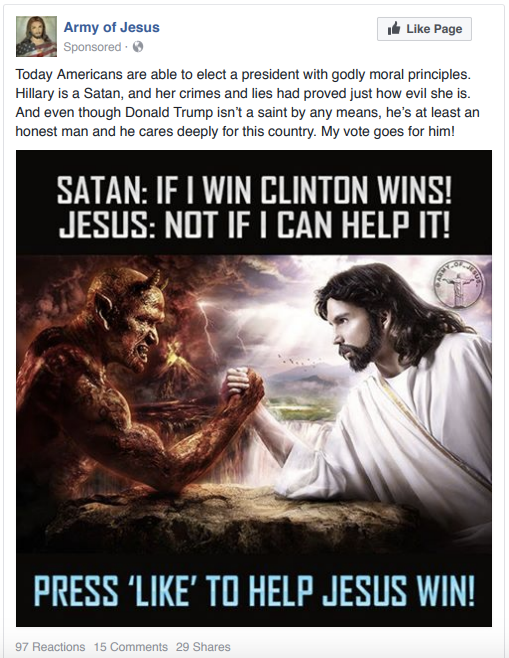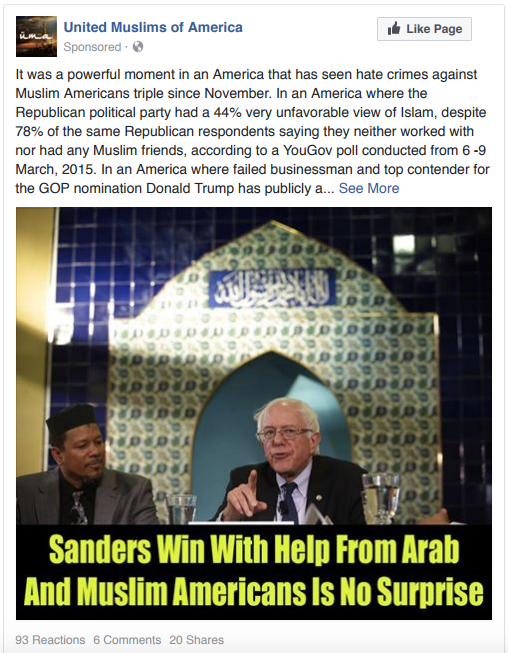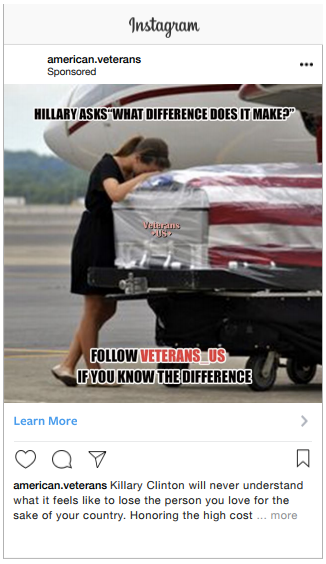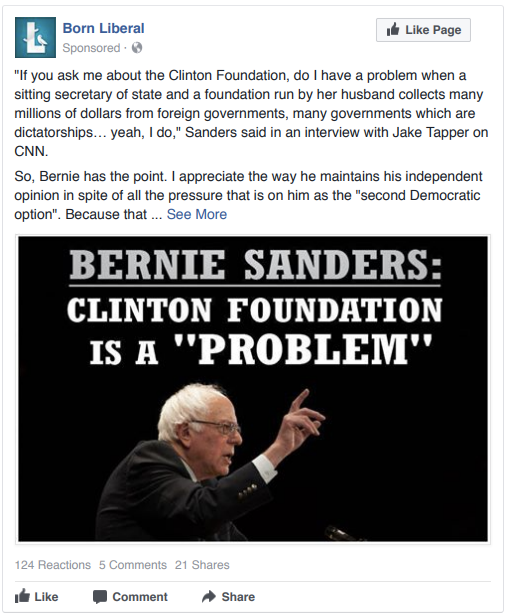 Source: http://mashable.com/2017/11/01/facebook-ads-russian/#mEyDJvWCviqM
Why It's Hot?
We live in a world dominated by social media, but we have a "build it first," ethics later approach to technology. We have the tools at our fingertips to organize in moments but ideas can descend faster than we can figure out who's sending messaging. Can your brains be hacked? The years after the discovery of the printing press were dark times for humanity. We should be careful when the power is in few hands and keep transparency at the forefront of not only social advertising but organic social as well. Twitter and Facebook have thrown up their hands, refusing to be "the arbiters" but if no one is left with this job, the American people suffer.