With the advent of home delivery meal kits like Blue Apron and the recent sale of Whole Foods to Amazon, there has been much talk about food delivery. While these companies target Americans who can afford healthy and interesting meal combinations, there are about 13% of Americans who are unsure of where their next meal with come from. The non-profit, Feeding Children Everywhere, has created a simplified version of the pre-portioned meal kit which they are calling Fed40. Users can sign up on the Fed40 app or website for 40 shelf stable meals within one business day. They must provide their address and how many family members live in their residence. The best part is that it's free!
They are currently offer one meal, Red Lentil Jambalaya. This meal can be shipped without an ice pack, which saves on shipping costs and can easily be adjusted at home to include additional spices or ingredients.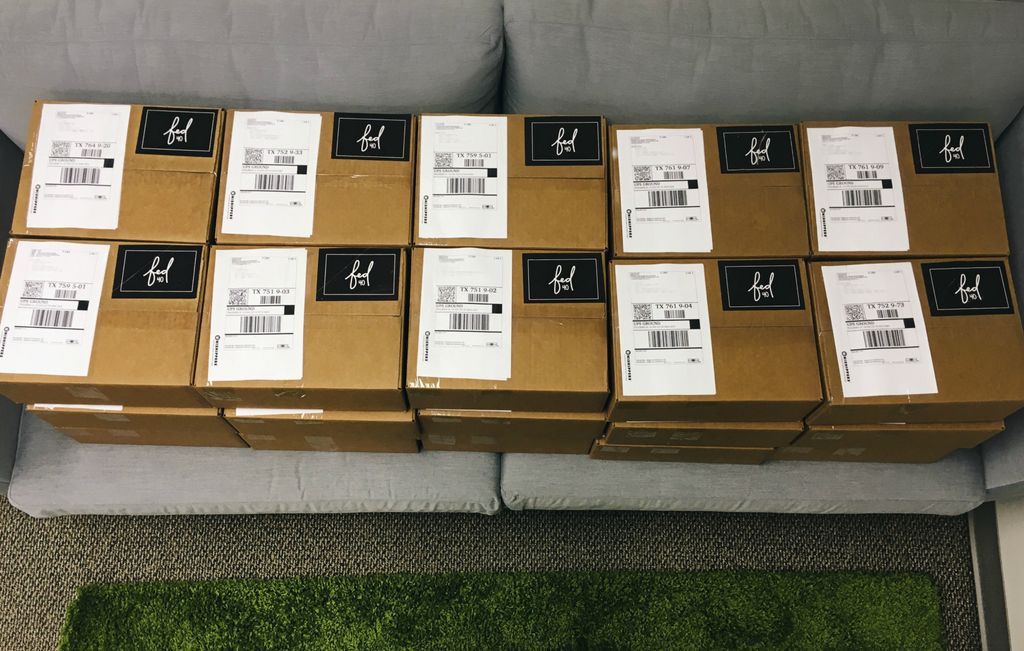 Feeding Children Everywhere thinks of this solution as a stop gap, and wants to encourage participants to take advantage of their local federal and state support programs. If participants sign up 4 or more times for this program they will be contacted to ensure they are aware of all the other support services in the area.
Why it's hot: Feeding Children Everywhere has taken a home delivery meal kit craze and turned it into something that can serve the sizable population of people who are lacking resources in this country. While the program aims to address this problem, the organization also acknowledges that there is still more than needs to be done to support these families. Therefore they can also act as a hub where participants can learn about the other support programs in their area. However, there still seem to be some issues that go unaddressed. It would be interesting to conduct user research to gather insights about how people would use this service, how it improves their experience and what pain points are still unaddressed.