Some states are reopening, which poses a problem for businesses that have a big in person element. It's hard to be confrontational, to ask people to stay apart. But some businesses are looking for ways to make something that might seem tactless, become hilarious.
Enter Gatorland's "Skunk Ape":
"People love Skunk Ape!" said Gatorland's CEO. "People were doing selfies. From a safe distance, of course. He wouldn't touch anyone."
"A less crowded park might mean shorter lines for rides, especially if parks move toward "virtual queueing," where visitors check in at a ride and receive a time to return later in the day. (Disney superfans noticed when the Disneyland app added a virtual queueing tab earlier this month.) But if your favorite park doesn't employ this technology, your wait might be long—and very different. Queue areas will incorporate 6-foot social distancing through decals and signs applied directly to the pavement. The traditional "snake" line, weaving back and forth to pack a lot of people into a little space, will be replaced by longer straight lines stretching far from the ride."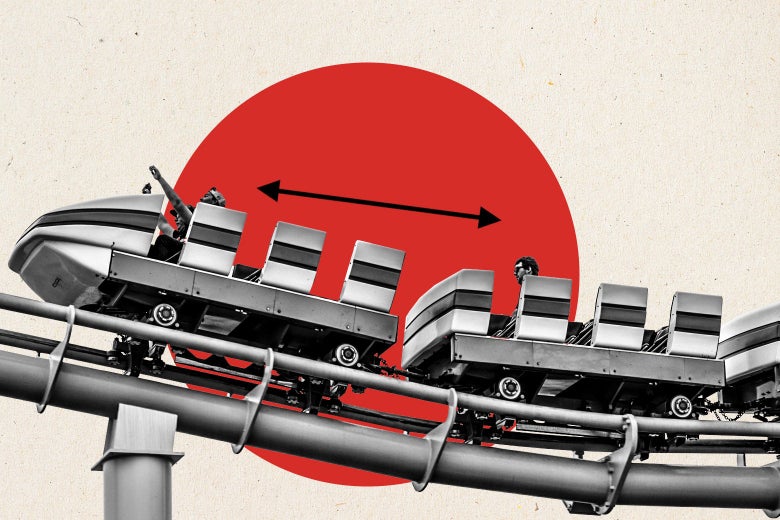 In Japan, one Zoo is putting stuffed capybaras at seats to break up crowds
Why it's hot?
This is a way to keep branding alive while still enforcing new social boundaries. There are new ways to enforce that are both digital and social/funny.  A combination will be needed to keep COVID spread down.